Baked Cheese Raviolies
PORTIONS: 6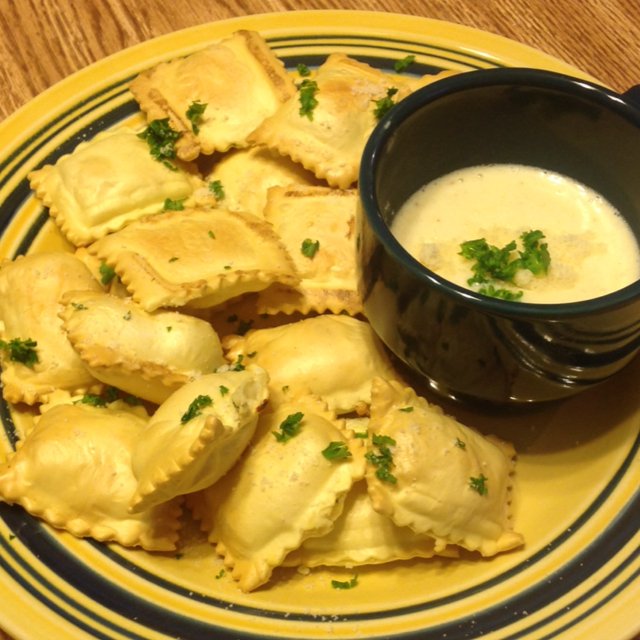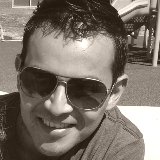 BY
thay
Jesús
3

3

9 years ago

1 lb. Frozen Cheese Ravioli
1 pt Heavy Cream
1/3 Cup Parmesan Cheese
1/2 tsp Nutmeg
1 tbsp Salted Butter
Salt & Black Pepper to taste
2 tbsp Fresh Parsley ( optional )
1 Egg Yolk ( optional )

DIRECTIONS :

BAKED RAVIOLIS
- In a Baking sheet place the Raviolis at 375 F for 20 minutes.Can turn sides in between.
THE SAUCE
-Put 1 tbsp of butter with nutmeg,salt and pepper to taste in medium heat,when it melts add the heavy cream,and stir regular,adding some Parmesan cheese to thick it down*.
-After done,serve them with the Alfredo sauce,sprinkle some parsley and cheese.
TIP : *If the sauce is too thin add 1 egg yoke and stir quickly to avoid the egg to scramble,this will change the texture and the flavor as well.