Pain en Cocotte (superbrød)
PORTIONS: 1 LOAF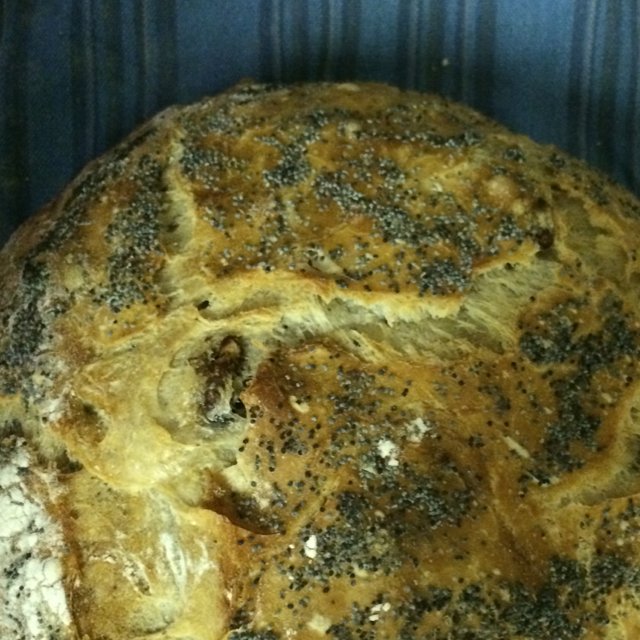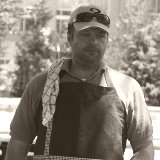 BY
GrandChefMHH
Martin Hart-Hansen
0

0

9 years ago

3 cups plain flour
1.5 cups luke warm water
1/4 teaspoon active dry yeast
1/4 teaspoon salt
Poppy seeds for sprinkle
Dutch oven with lid


Dissolve yeast in water
Mix all ingredients till combined. Dough will be wet and sticky
Cover bowl with cling film and rest for at least 8 hours, 24 hours gives more sourdough character
Take dough onto well-floured counter top
Fold all sides to the middle and return to bowl covered for another 1-2 hours with the folds facing up
Preheat oven to 450F with the Dutch oven inside
Sprinkle poppy seeds on a clean tea towel and flip dough out on tea towel.
Remove Dutch oven from hot oven. Remove lid and flip bread into the Dutch oven so the poppy seed face up.
Replace lid and return Dutch oven to the oven for 30 minutes.
Remove lid and leave bread in the pot in the oven for another 10 mins to give nice golden crust
Remove bread from Dutch oven and let cool on a wire rack
ENJOY!