Cuban Twist
PORTIONS: 1-2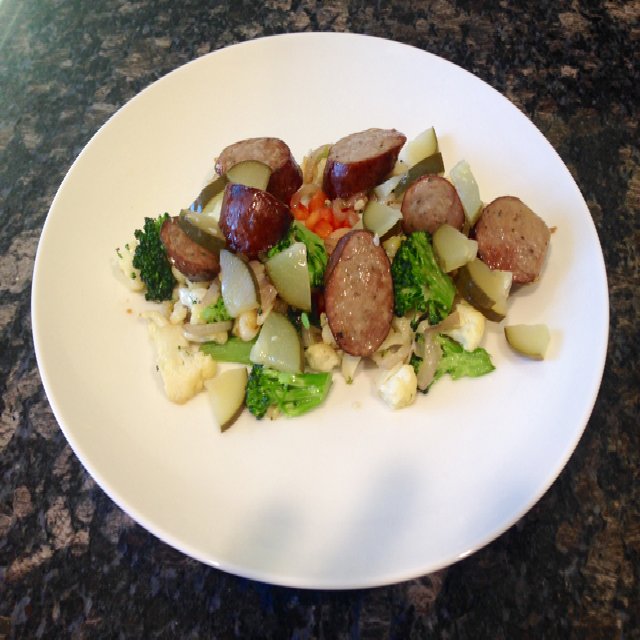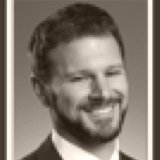 BY
MichaelOckrim🍴
Michael Ockrim
0

0

8 years ago

Here is a healthy twist on a Cuban sandwich. It is salty, sour, sweet, savory. Awesome.

Cold red bell peppers

Cold kosher dill

Hot sliced kielbasa pork sausage

Sauté in EVOO and butter - half mooned shallot, diced garlic, rough cut broccoli and cauliflower

Serve with warm naan, in a pita, or eat straight up - enjoy!