Zucchini Pizza (Gluten-Free)
PORTIONS: 1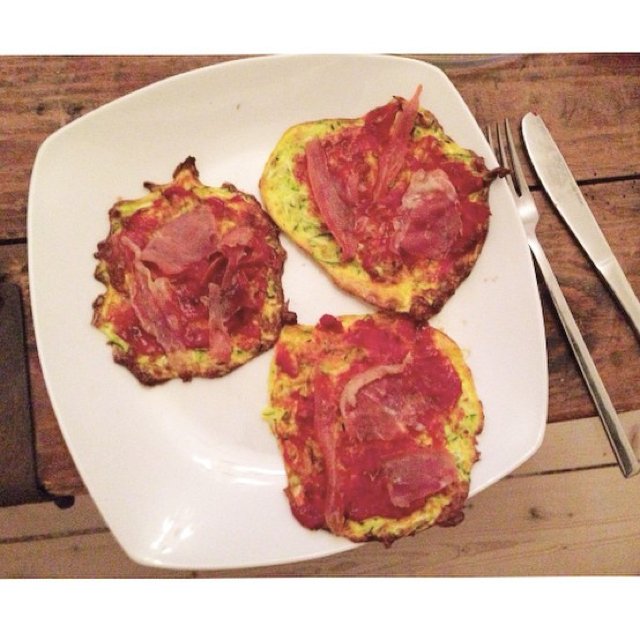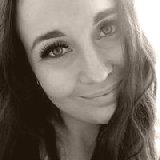 BY
amaliealacarte
Amalie Lindholdt Ravn
6

6

5 years ago

1 Zucchini Squash
1-2 Eggs
1/2 cup grated mozzerella cheese
1/2 cup parmesan cheese

Steps:
Grate the zucchini, squeeze it dry and put it in a bowl. Add cheese and egg(s) and mix it all together till you get a firm dough. Spread the dough on a baking sheet, either as one whole pizza or in small mini pizza sizes. Prebake crust in oven for 10 min.
Add tomato sauce and your preferred toppings, then bake for another 10 min.