Fettuccine Alfredo & Snap Peas
PORTIONS: 4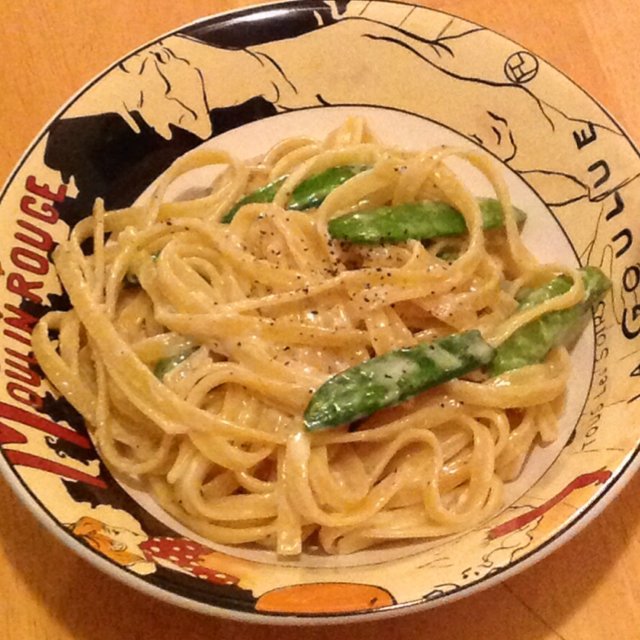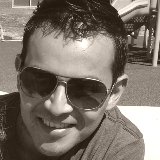 BY
thay
Jesús
8

8

9 years ago

1 lb. Pasta Fettuccine
1 pt Heavy Cream
1 tbsp Salted Butter
1/2 cup Parmesan Cheese
A pinch of Nutmeg
1/2 lb. Snap Peas
Salt & Black Pepper to taste

DIRECTIONS :🍴

For the pasta:
Boil the pasta for 7-8 minutes or until al'dente,keep separating the noodles with a tong. Drain the water good after cooked.
For the sauce:
In a pan sauté the cleaned snap peas(with the tips removed) in butter at low heat for 2-3 minutes,but careful not to burn the butter,then add a small amount of nutmeg and salt and black pepper,add the cream and change to medium heat,put Parmesan cheese to the taste and when the sauce starts to bubble add the pasta and at that point just cook it for 1-2 minutes in that way the sauce wouldn't dry.
TIP: if the sauce it's not thick enough add 1 egg yoke and stir it with the tong,briefly cook it,this will change the texture and it'll give a golden color.