Tabbouleh Salad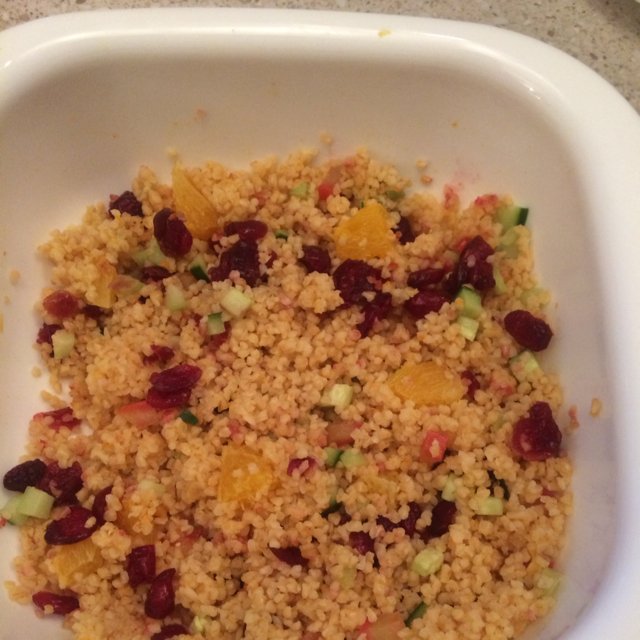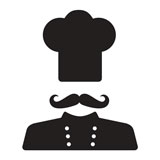 BY
kayk
Kay
2

2

6 years ago

2 tbsp Evvo
1 cup bulgur wheat
2 tsp salt
1 each lemon, lime & orange zest & juiced
6 oz water
5 drops Tabasco
12 orange segments cut
1/4 cup sun dried cranberries
1/4 cup diced cucumber & tomato
1/4 cup roasted pine nuts
1/2 cup chopped mint leaves & parsley
1 tbsp minced ginger


Place water the juice, zest, oil, salt, Tabasco in a pan and add the bulgur and boil until just cooked. Take out in a glass baking dish and let cool. Add all other ingredients and toss lightly.