chocolate banana cake.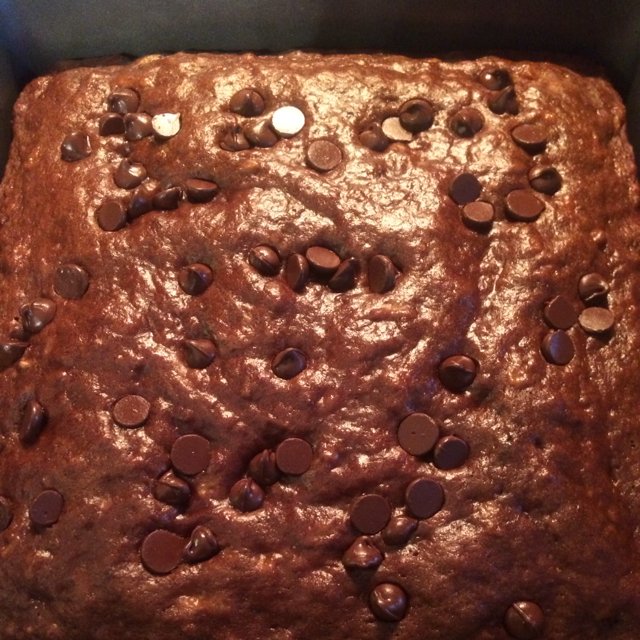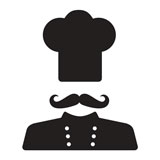 BY
kayk
Kay
7

7

6 years ago

2 or 3 banana
1 1/4 cup A P flour
3/4 cup sugar
1/4 cup baking cocoa
1/3 cup oil
1/3 cup water
1 tsp baking soda
1 tsp white vinegar
1/4 tsp salt
1/3 cup semisweet chocolate chips

Heat oven to 350 o F. Place bananas in a bowl and mash with a fork. Stir in remaining ingredients, except chocolate chips. Mix until well combined. Pour mixture in a 8" square pan. Sprinkle chocolate chip over batter. Bake for 35 to 37 minutes or until a toothpick inserted in the center comes out clean. Cool completely about 45 minutes.