Mexican Chili
PORTIONS: *PICTURE FROM PINTEREST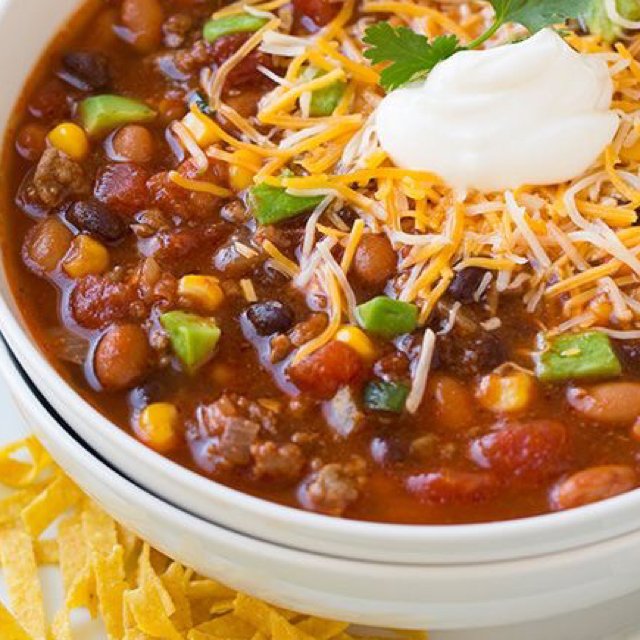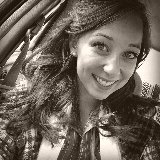 BY
vannah1205
Savannah McCullum
2

2

8 years ago

1 large onion, chopped
2 lbs ground beef
1 can white corn, drained
1 can pinto beans
1 can black beans
1 can kidney beans
1 can diced tomatoes
2 packs taco mix
2 pkg dry ranch dressing

Brown onion and ground beef together. Mix all ingredients together in crockpot. Cook on high for 1-2 hours.

Serve with sour cream, cheese, and chips.