Black Bean Dip
PORTIONS: *PICTURE FROM PINTEREST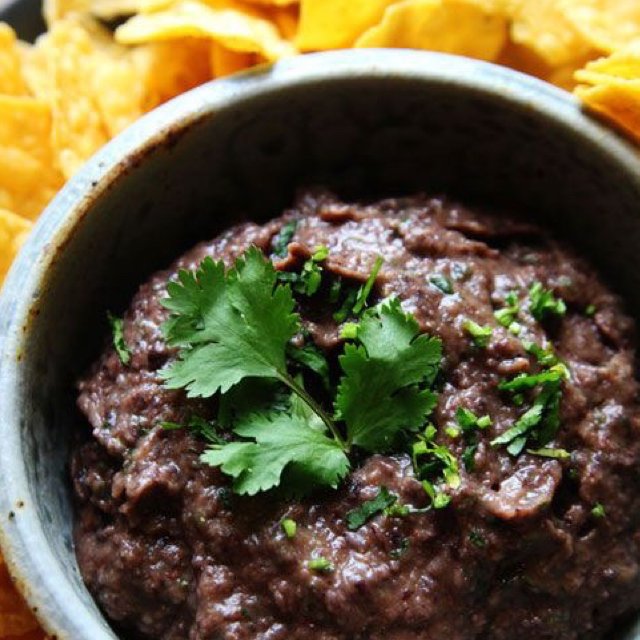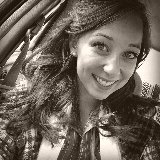 BY
vannah1205
Savannah McCullum
1

1

6 years ago

The end result looks so much better than that picture.

1 (15 oz) can black beans, drained
1 (8 oz) can tomato sauce
1/2 cup shredded sharp cheese
1 1/2 tsp chili powder
1 tsp garlic salt
1/4 tsp cayenne
1/4 tsp coriander

Combine drained beans and tomato sauce. Bring to boil over medium heat. Remove from heat; mash. Add herbs and stir. Stir in cheese.

Top with sour cream and extra cheese. And chips!!!