Yaya's Chicken Pot Pies
PORTIONS: *THIS PICTURE FROM PINTEREST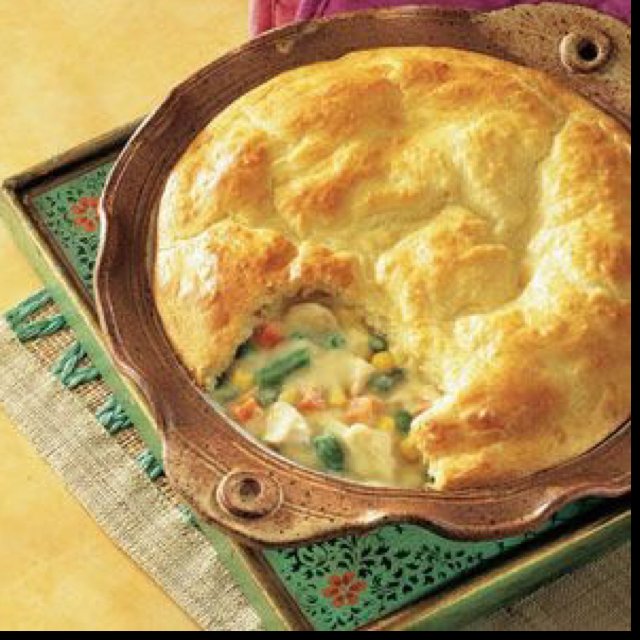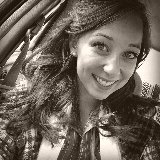 BY
vannah1205
Savannah McCullum
1

1

8 years ago

We would use small puff pastry shells instead of a big pie shell. But do how you do booboo! ;)

4 TB butter
1/4 cup flour
1 1/2 tsp salt
1/4 tsp pepper
Garlic powder
2/3 cup milk/cream
2 cups chicken stock
2 cups cooked chicken, cut
1 1/2 cup cooked peas
1 1/2 cooked carrots, chopped
***use whatever veggies you want

Boil chicken. Cut into small pieces. Melt butter and remove from heat. Add flour and seasonings. Stir in chicken stock and milk. Bring to boil - stir CONSTANTLY. Boil 1 minute. Add peas, carrots, and chicken.