Yaya's Potato Soup
PORTIONS: *THIS PICTURE FROM PINTEREST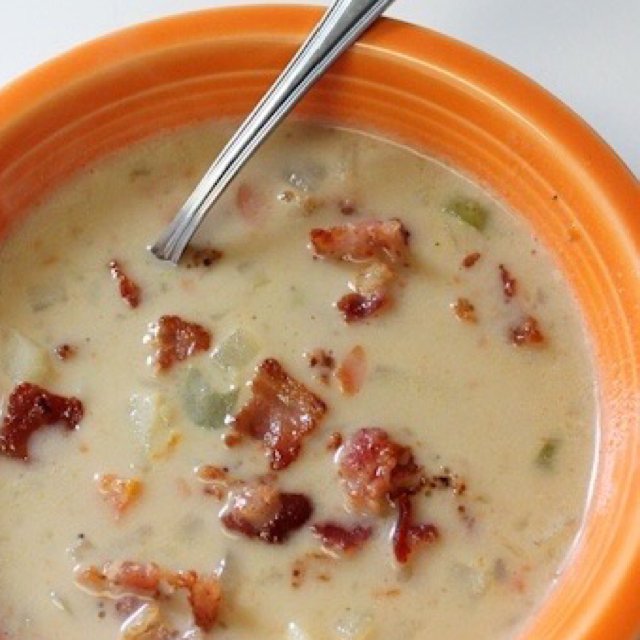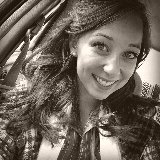 BY
vannah1205
Savannah McCullum
1

1

7 years ago

Yaya is my ma and she made this for us growing up ~ it's part of my childhood memory and oh-so-yummy on a cold day!

Diced potatoes (however many you want)
1 can milk
1 medium onion, chopped
1 stalk celery
1 can cream of chicken
Optional bacon (uhm.. Optional?!?)

Cook potatoes until soft (boil them). Cook celery with the potatoes until tender (we put celery in while the potatoes were boiling; so don't drain the water unless it's just way too much). Stir in other ingredients. Add potato flakes to thicken if need be.