Poppie's Guacamole
PORTIONS: *THIS PICTURE FROM PINTEREST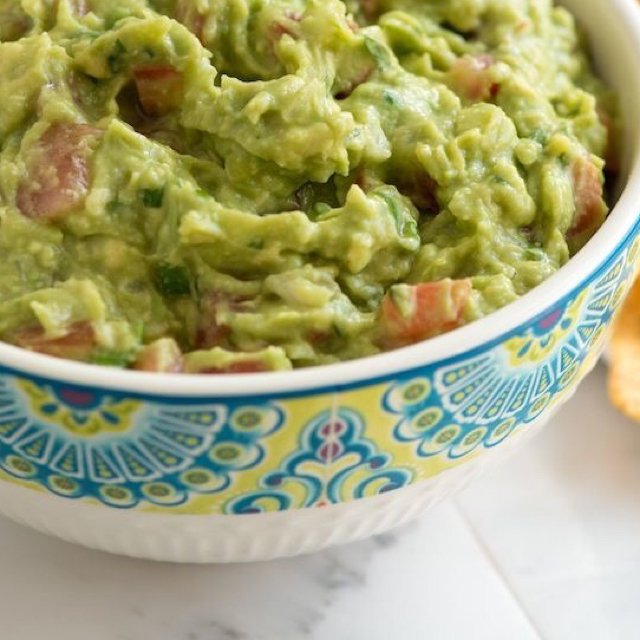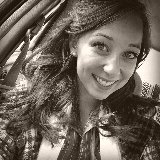 BY
vannah1205
Savannah McCullum
0

0

8 years ago

This is my dad's made up recipe - his philosophy is that a recipe can be whatever you want it to be. So take these "guidelines" and run with them!!! Make it your own. These are his estimates for the recipe.

4-5 avocados
1 can Rotel
1 medium white onion
minced garlic, to taste
2 limes, rolled
1/2 cup (approx) Cilantro, fresh

Cube half the avocados. Mash the other half. Drain half can Rotel. Roll limes (just as it sounds, roll them on the counter); cut and squeeze. Chop cilantro. Minced onion and put in cold water bath for 3 to 5 minutes (takes some bitterness from onion). Drain water and mix onion with the rest of the ingredients (mix EVERYTHING together). Salt and pepper to taste.

***if you don't have all the ingredients, you can use salsa as a substitute for a lot. Think of everything it has in it!