Garlic Knots
PORTIONS: 16 KNOTS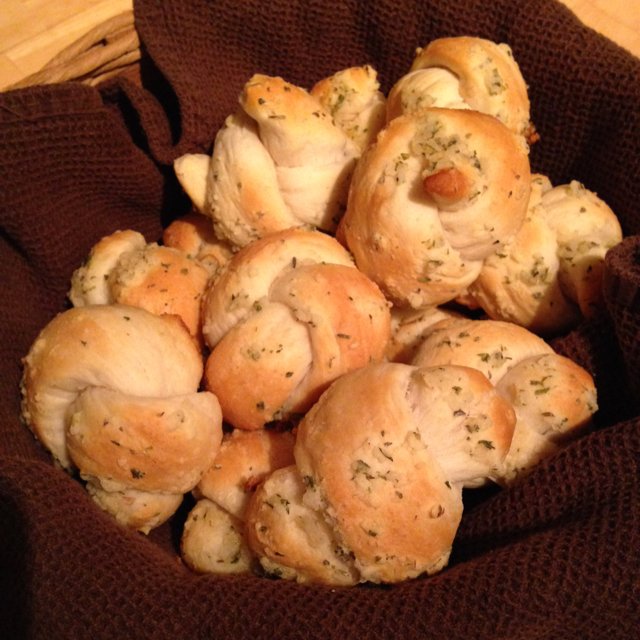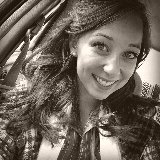 BY
vannah1205
Savannah McCullum
1

1

8 years ago

1/4 cup butter, melted
2 TB grated Parmesan cheese
3/4 tsp garlic powder
1/2 tsp oregano
1/2 tsp parsley
1/4 tsp salt
1 (16 oz) tube refrigerated biscuits

Preheat oven to 400 degrees. Prepare cookie sheet with cooking spray (nonstick spray).

Whisk all ingredients together (except biscuits) and set aside.

Take the 8 biscuits and cut each in half (16 pieces). Roll each half until about 5" long - Do not flatten. Tie in knot. Flip ends underneath (as best as possible - not that big a deal). Took each knot in the mixture, coating each well.

Place on prepared pan and cook for approximately 10 minutes (or until the color of the picture). Enjoy :)

***if there is leftover mixture, you can brush the extra on the baked knots (after they are done) but it is very good without that extra afterwards. Good balance!!