Alfredo sauce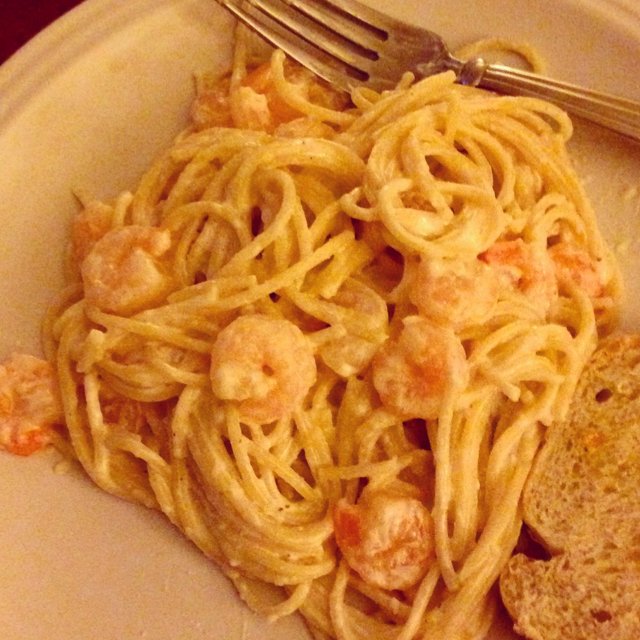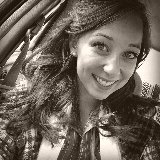 BY
vannah1205
Savannah McCullum
1

1

8 years ago

4 oz. cream cheese
4 TB butter
2 tsp garlic powder
3/4 cup milk
2/3 cup Parmesan cheese (shredded)
Salt and pepper to taste

Whisk cream cheese and butter in sauce pan over medium heat until melted. Add garlic powder and milk. Add Parmesan cheese. Add salt and pepper to taste.

Once the sauce begins to boil, whisk constantly so it won't burn. Turn down heat to medium/low after 2-3 minutes. Cook on this temperature for 5-7 minutes.

***Continue to whisk so it will not burn.
***Make sure NOT to mix to the consistency you want. It will thicken as it cools - so make it slightly thinner than you want. Add more milk (little by little) if you need to.