Chicken Fajitas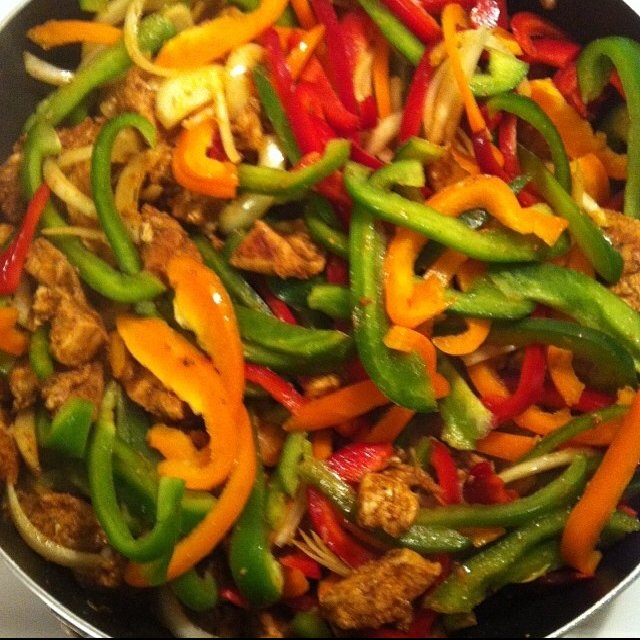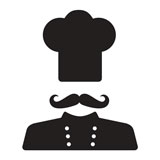 BY
NateJC22
Nathan Calder
5

5

7 years ago

1 lb boneless, skinless chicken breast, cut into strips

Red pepper, green pepper, onion; all cut into strips

Mix together in a bowl
2 tsp Oil
2 tsp Lime Juice
1 Tablespoon Chili powder
1 tsp cumin
½ tsp oregano
2 cloves garlic
¾ tsp salt
1/8 tsp each: black pepper and cayenne pepper

Add chicken with above mixture for at least 30 minutes

Stir fry chicken, add peppers and onions. Cook until veggies are desired tenderness.

Serve with lettuce, shredded cheese, sour cream (or yogurt) and salsa.