Flu & Cold Ginger Honey Lemon
PORTIONS: 1 SERVING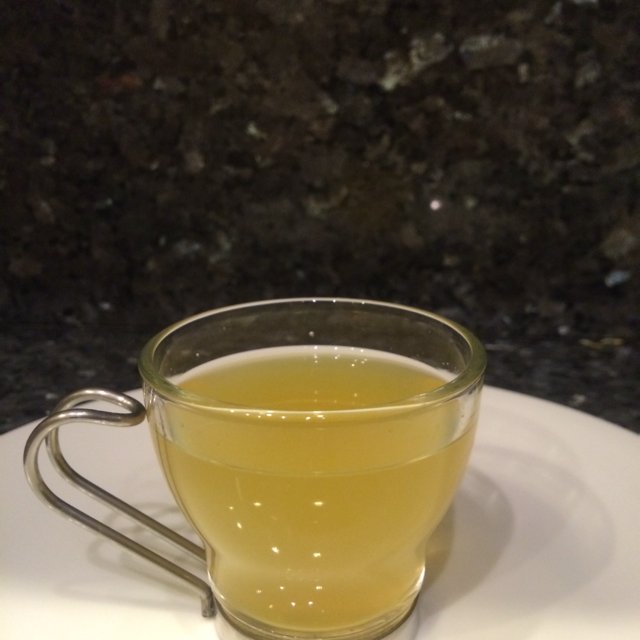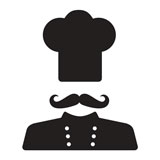 BY
kayk
Kay
2

2

8 years ago

1 cup water
1" piece ginger grated or chopped
1/2 lemon juice or can add orange
1 tsp honey
1 oz whiskey (optional)
Pinch of dry turmeric
Method.
Boil water and add ginger, lemon and orange juice, honey n turmeric . Strain mixture and add whiskey if using. Drink hot or warm.