Broccoli Cheddar Soup
PORTIONS: 4-6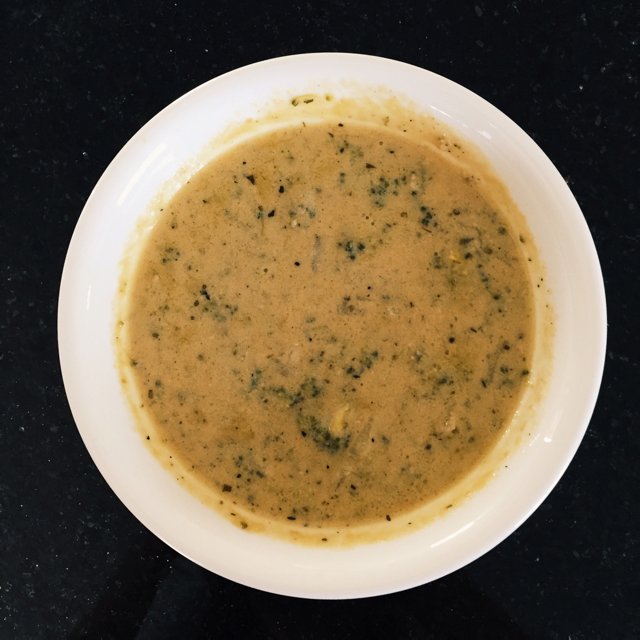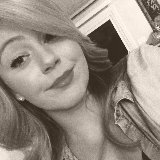 BY
meganblair
Megan Greever
2

2

6 years ago

Ingredients

4 tablespoons butter
5 tablespoons flour
3 cups milk (I like fat free half & half, use your favorite. The higher the fat content - such as heavy cream - the creamier and richer your soup will be)
3 cups chicken broth (or vegetable broth for vegetarian)
½ onion, diced
3-4 cups chopped broccoli florets (just the bushy tops - discard the stems or use them for another recipe)
1 tablespoon minced garlic
1 teaspoon Italian seasoning
2 ounces cream cheese
2 cups shredded sharp cheddar cheese (yellow)
2 teaspoons salt (or to taste)
1-4 teaspoon black pepper (or to taste)
optional: extra cheese for topping

Directions

In a large sauce pan, melt butter over medium heat. When melted, stir in the flour until mixture clumps up. Very gradually whisk in the milk until all milk has been added and a thick white sauce forms.

Add chopped onions, broccoli, garlic, Italian seasoning, and cream cheese to your slow cooker. Add the sauce from the pan, and the chicken broth. Stir to combine. Cover and cook on high for 3-4 hours or on low for 4-6 hours.

Uncover soup and add the sharp cheddar cheese, salt, and pepper. Stir until the cheese melts into the soup. Taste and add salt and pepper if needed. Serve warm and top with additional shredded cheese if desired.