Soup Root Vegetable & Chicken
PORTIONS: 8 ADULTS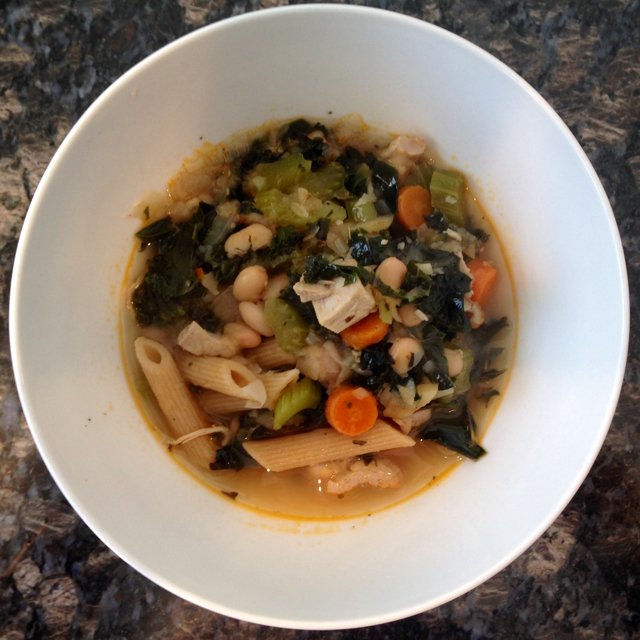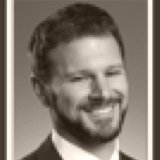 BY
MichaelOckrim🍴
Michael Ockrim
0

0

8 years ago

Root vegetables come into season after the first frost of fall. This makes them a fresh option for hearty winter soups. Play with the recipe below to customize the flavors and texture. Most root vegetables will pair nicely in the soup. Enjoy!

INGREDIENTS

4 Organic cage-free boneless skinless chicken thighs seared, cooked, and diced

1 Bunch organic celery sliced thin

1 Bunch organic carrots sliced thin

1 Organic parsnip sliced thin

1 Organic rutabaga shredded

1 Organic turnip shredded

1 Organic yellow onion diced

1/2 Bunch organic red kale

8 Ounces organic whole wheat penne pasta

2 Tablespoons organic unfiltered olive oil

1 Clove organic garlic

1 Can organic white beans in BPA-free can rinsed and drained

1 Tablespoon organic dried basil

1 Teaspoon organic dried oregano

48 Ounces organic cage-free chicken broth

1 Tablespoon organic sea salt

1 Tablespoon organic freshly ground black pepper

1 Tablespoon organic paprika

DIRECTIONS

1. Heat olive oil in large pot over medium heat. Add onions, carrots, celery and sauté until onions are translucent. Add turnip, rutabaga, parsnip and sauté 5 minutes. Add garlic, kale, beans, chicken, salt, pepper, paprika, basil, oregano and sauté 5 minutes.

2. Add chicken stock and pasta and bring to a boil. Lower heat and simmer 10 minutes. Enjoy!