Chili Beef and Red Kale
PORTIONS: 8 ADULTS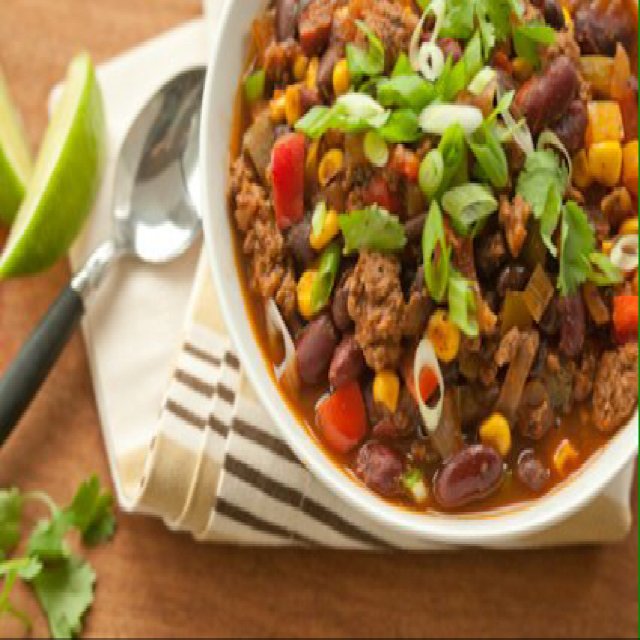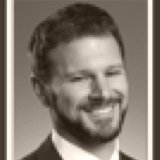 BY
MichaelOckrim🍴
Michael Ockrim
1

1

8 years ago

Chili is a simple way to serve a nutrient-dense meal that is hearty and satisfying. This recipe delivers a load of vegetables, healthy fat, fiber, and protein. Serve with homemade cornbread and an interesting amber ale. Enjoy!

INGREDIENTS

1-1/2 Pounds organic grass fed ground beef

1 Organic red onion diced

2 Organic large carrots chopped

3 Organic stalks celery chopped

4 Organic scallions sliced

5 Leaves organic red leaf kale

2 Cloves organic garlic passed through press

1 Tablespoon organic whole kernel unrefined coconut oil

1 Tablespoon organic dried oregano

1 Tablespoon organic dried basil

1 Tablespoon organic paprika

1 Tablespoon organic chili powder

2 Tablespoons organic sea salt

2 Tablespoons organic cumin

2 Tablespoons freshly ground black pepper

2 Tablespoons organic catsup

2 BPA-free 14 ounce cans of diced tomatoes

1 BPA-free can organic red kidney beans

8 Ounces organic vegetable broth

DIRECTIONS

1. Heat coconut oil in a large pot over medium heat. Sauté onion, celery, and carrot until onion is translucent.

2. Add oregano, basil, paprika, chili powder, salt, cumin, garlic, and catsup. Mix thoroughly.

3. Turn heat to high and add ground beef. Cook until meat is browned.

4. Add kale, scallion, and beans and mix thoroughly. Pour in canned tomatoes and broth. Bring to a boil. Drop heat to low and simmer covered for 20 minutes. Enjoy!