Chocolate Chip Cookies
PORTIONS: 36 COOKIES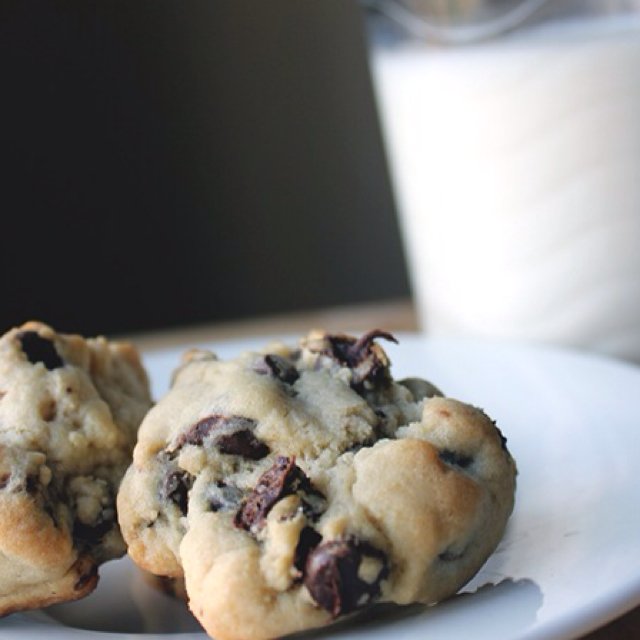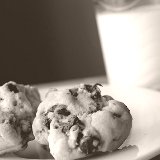 BY
Britney
Britney
15

15

6 years ago

Prep time: 5 mins
Cook time: 12 mins
Total time: 17 mins

Ingredients
2¼ cups of all purpose flour
1 tsp baking soda
½ cup of butter
1 tsp salt (if using unsalted butter)
1 cup of packed brown sugar
½ cup of granulated sugar
1½ tsp vanilla
2 eggs
2 cups of semi-sweet chocolate chips

Instructions
Heat to 350 degrees. Cream together your butter and sugar until it's light and fluffy. Add in the eggs and vanilla, mixing thoroughly. Beat in the flour, baking soda and salt. When that is done, fold in the two cups of chocolate chips by hand, and prepare to put them on some parchment paper lined cookie sheets. Drop by rounded teaspoonful onto the baking sheets.
Bake at 350 for 10-12 minutes, until golden brown and slightly underdone. Cool on the sheets completely.