Egg Strata Morning Berry
PORTIONS: 8 ADULTS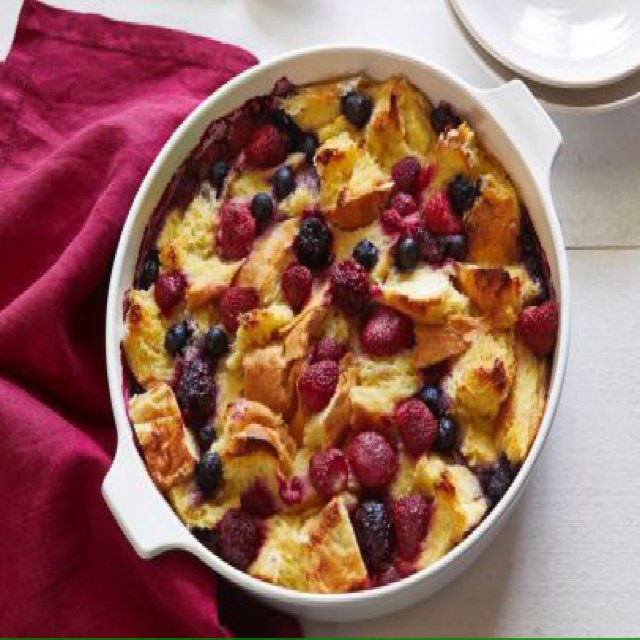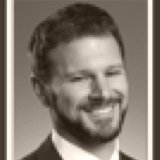 BY
MichaelOckrim🍴
Michael Ockrim
1

1

8 years ago

Similar to the Egg Strata Recipe on the blog, this version is sweet and savory. Try it on a cold weekend for Sunday brunch. Enjoy!

INGREDIENTS

12 Organic cage-free eggs

2 Cups organic grass-fed whole milk

2 Tablespoons organic Grade B maple syrup

1 Pinch organic ground white pepper

1 Cup organic plain Greek yogurt

2 Tablespoons organic jam

1 Loaf organic sourdough bread

1/2 Teaspoon organic cinnamon

2 Cups fresh berries of your choice

1 Teaspoon organic lemon juice

4 Tablespoons organic almonds slivered

DIRECTIONS

1. Spray sides of a large rectangle baking dish with Misto olive oil spray, or coat lightly with oil

2. In a large bowl, whisk eggs, milk, pepper, and cinnamon. Set aside

3. In a medium bowl, whisk yogurt and jam together. Set aside

4. In a large bowl, combine berries with lemon juice an maple syrup. Set aside

5. Place slices of bread on bottom of pan. Cover all open spaces with a piece of bread

6. Dollop the yogurt on the bread. Do NOT spread

7. Spoon half of the berry mixture over bread

8. Sprinkle half of the almonds over the berries

9. Repeat the layering process. There will be two layers that end with almonds

10. Gently pour the egg mixture over the contents of the pan. Allow time for the mixture to absorb into the bread. Cover with foil and refrigerate overnight

IN THE AM...

11. Preheat oven to 350 degrees

12. Remove foil and bake 35-45 minutes or until golden brown. Let sit 10 minutes, cut and serve. Enjoy!