Egg Strata
PORTIONS: 8 ADULTS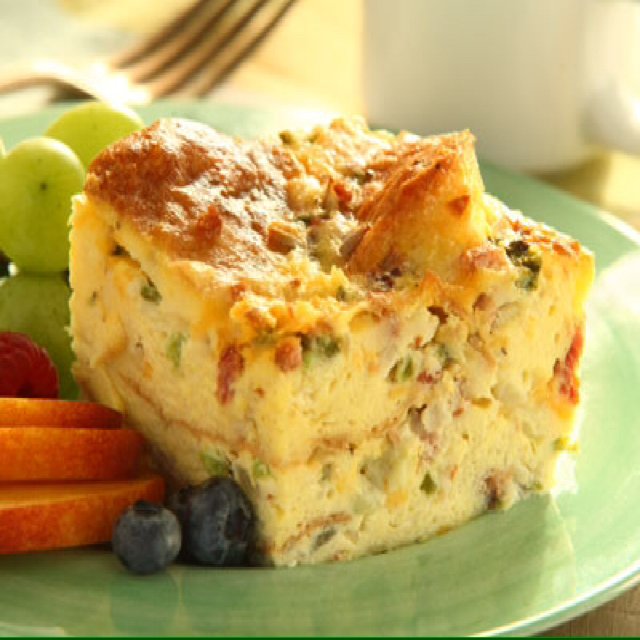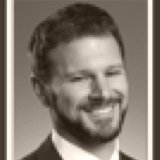 BY
MichaelOckrim🍴
Michael Ockrim
2

2

7 years ago

Need a breakfast prepared, cleaned up, and ready to go first thing in the morning? This meal is a great option to get a break from cooking in the morning. The recipe below is a cleaner version of the heavy cheese and fat options out there. Add a variety of meats, cheeses, and vegetables to keep it fresh. Enjoy.

INGREDIENTS

1 Pound organic cage-free ground turkey

1 Organic clove garlic passed through press

1 Teaspoon organic dried sage

1 Teaspoon organic sea salt divided

12 organic cage-free eggs

2 Cups organic grass-fed whole milk

1 Teaspoon organic Worcestershire sauce

1 Teaspoon organic mustard

1 Teaspoon organic freshly ground black pepper

1 Loaf organic sourdough bread

1 Cup organic Monterey Jack cheese grated

1 Organic shallot diced

DIRECTIONS

1. Spray large rectangle baking dish with olive oil from Misto, or brush lightly with oil or butter

2. In large pan, brown ground turkey and garlic over medium heat. Season with sage, 1/2 teaspoon salt. Drain fag and liquid from pan. Set aside.

3. In large bowl, beat eggs, 1/2 teaspoon salt, milk, Worcestershire sauce, mustard, milk, and pepper until well mixed. Set aside.

4. Time to assemble the strata - or egg lasagna! Begin by placing slices of bread along the bottom of the pan; cover all open spaces with pieces of bread. Next, place half of the cooked meat, cheese, and shallot on top of the bread. Repeat layer, again starting with the bread. There will be only two complete layers and you should end with grated cheese and onion.

5. When the two layers are completed, slowly pour the egg mixture over the contents of the pan. Give the bread some time to absorb the egg mixture as you go. Cover loosely with tin foil and refrigerate over night.

IN THE AM...

6. Preheat oven to 350 degrees. Remove the tin foil from the strata. Bake for 60 minutes. Let sit for 10 minutes. Cut and serve. Enjoy!