Eggs Spanish Style
PORTIONS: 4 ADULTS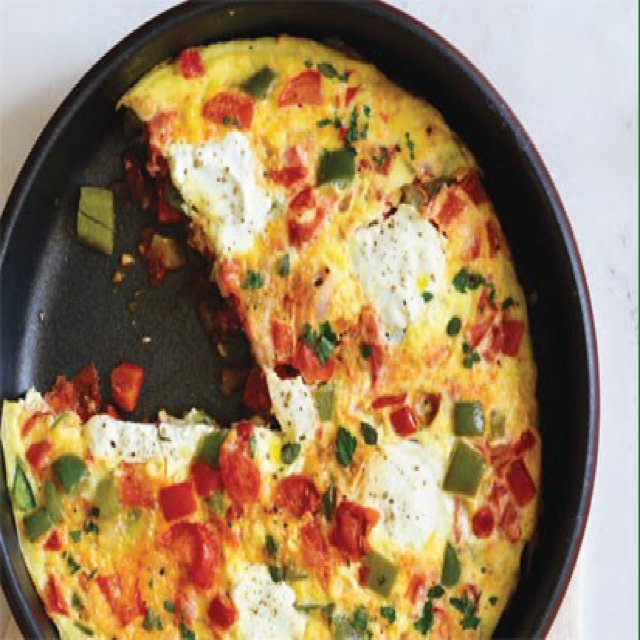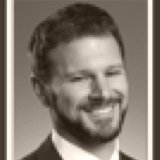 BY
MichaelOckrim🍴
Michael Ockrim
2

2

5 years ago

People eating a Mediterranean diet consume lots of produce, healthy fats, and fresh ingredients. This recipe for Spanish eggs embraces that approach to eating by including fresh herbs, tomatoes, and olive oil. Serve with a great cup of coffee and enjoy!

INGREDIENTS

2 Tablespoons organic unfiltered olive oil

4 Organic tomatoes diced

2 Organic orange or green bell peppers diced

3 Organic shallots diced

1 Organic clove garlic passed through press

1 Tablespoon organic dried oregano

1 Tablespoon organic flat leaf parsley finely chopped

8 Organic cage-free eggs beaten

1 Teaspoon organic sea salt

1 Teaspoon organic freshly ground black pepper

DIRECTIONS

1. Pour olive oil into a large cast iron or heavy pan over medium heat. Add shallots and sauté until translucent. Add tomatoes and simmer on low until tomatoes get mushy.

2. Add bell pepper and garlic and cook for 15 minutes. Add oregano and parsley. Season with salt and pepper.

3. Pour eggs over vegetables and cook until eggs are set. Serve right out of the pan. Enjoy!