Polenta with Butter
PORTIONS: 4 ADULTS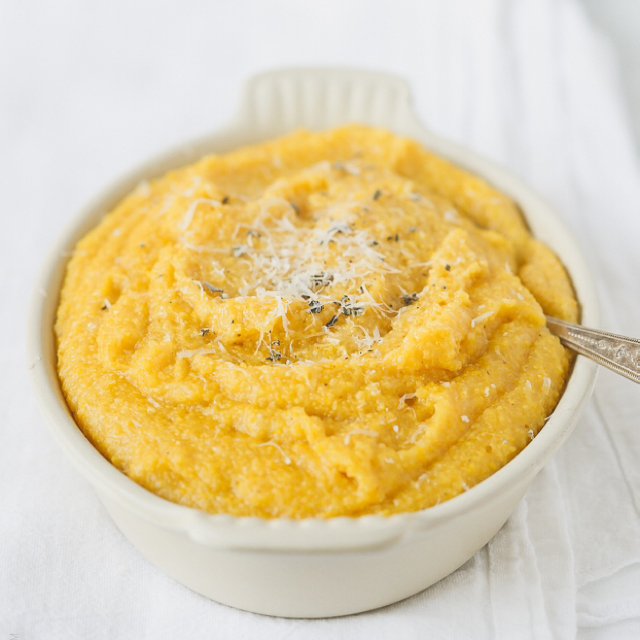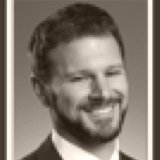 BY
MichaelOckrim🍴
Michael Ockrim
0

0

8 years ago

Polenta is cornmeal boiled into porridge, and eaten directly or baked, fried, or grilled. It is a great base served under juicy meats or as a side dish served under vegetables. See the Chicken Cacciatore recipe on the blog. Enjoy!

INGREDIENTS

6 Cups tap water

2 Teaspoons organic sea salt

1-3/4 Cup organic cornmeal (polenta)

3 Tablespoons organic grass-fed butter

DIRECTIONS

1. Bring water to a boil in a medium pot. Add salt. Gently whisk in the cornmeal. Reduce heat to low and cook 15 minutes until the mixture thickens. Remove from heat, add butter. Enjoy!