Apple Pancakes
PORTIONS: 6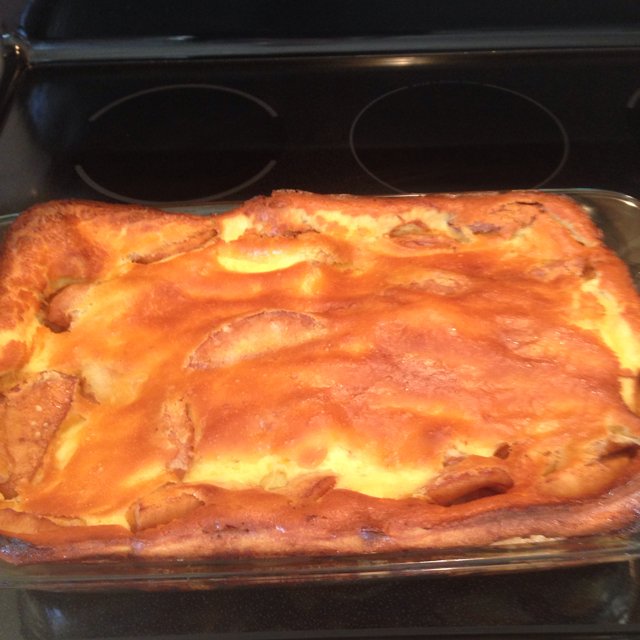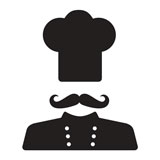 BY
cheftracey
Tracey
0

0

8 years ago

Apple mixture
4 cooking apples peeled and sliced
1/4 cup of butter
1/2 cup of brown sugar
1 teaspoon of cinnamon

Batter
6 eggs
1 cup of flour
1 cup of milk
3 tablespoons of sugar
1/4 cup of melted butter

Melt 1/4 cup butter in skillet. Add apples to pan and sprinkle with brown sugar and cinnamon. Cook until apples are tender.transfer apples (slotted spoon)into a greased 9X 13 dish. Keep cinnamon liquid for syrup.
Blend all better ingredients until smooth.
Pour batter over apples.
Bake at 425 for 25 minutes (browned and puffy).
Drizzle cinnamon mixture over pancake when plated.