Bubba'a Brots
PORTIONS: 10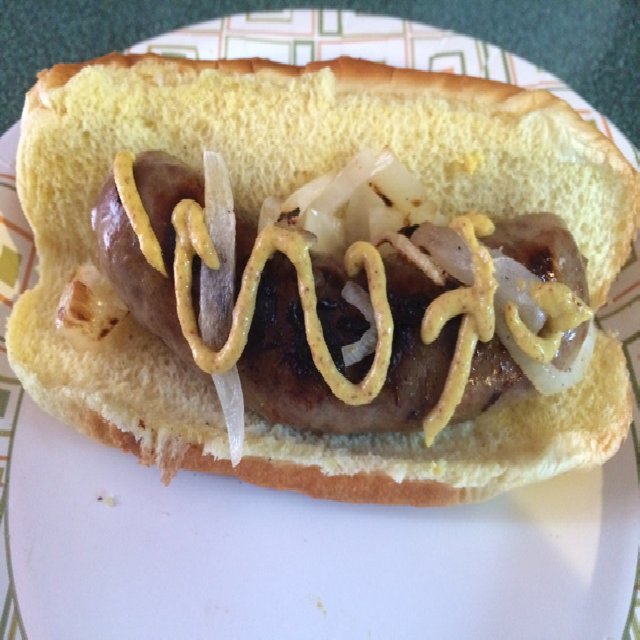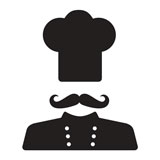 BY
Trey
Trey Jones
0

0

6 years ago

Put about 1 cup of water in a pot along with your favorite beer. (Broth can be changed easily to accommodate pallet and portions.)

Drop 10 of the sausages in your pot and wait until it turns a light brown color and the broth foams and comes to a strong boil.

Then take them out of the boiling pot and onto a grill until finished. Preferably it should have some beautiful grill marks on the outside,

To serve top it with whatever you like, here we have some caramelized onions and brown mustard on top of a white bread bun.
Enjoy!