Limoncello
PORTIONS: 32/4OZ SERVINGS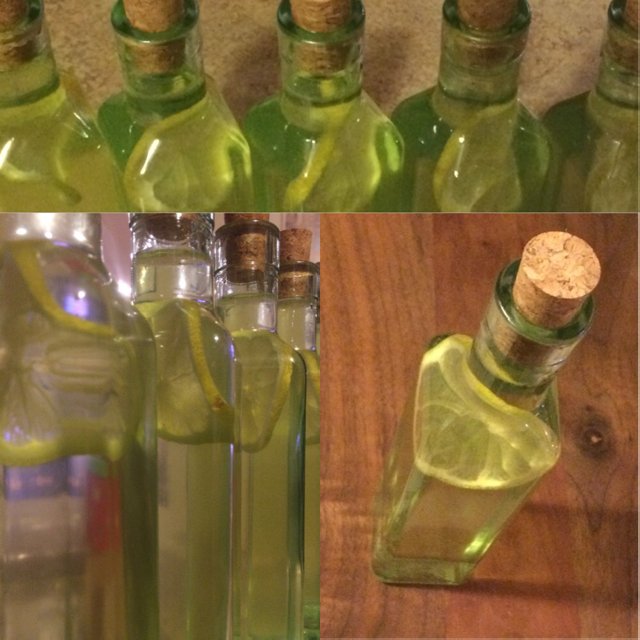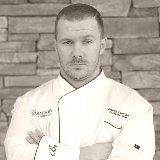 BY
RockyDunnam
Rocky Dunnam
5

5

8 years ago

12 Meyer lemons
750mL Vodka (I use Platinum)
3 cups Sugar
3 cups Water

Zest all lemons (avoid pith or you'll have bitter Limoncello). Add vodka to zest, cover, and let stand at room temperature for 5 days.
Heat sugar and water on medium heat until sugar fully dissolves and syrup is clear. Chill (if not chilled, result will be cloudy!).
Add chilled syrup to vodka/zest then strain.
Bottle accordingly. Seal or cork. Chill.
Best served chilled after dinner.