Peanut Butter Temptations
PORTIONS: MAKES APPROX. 40 COOKIES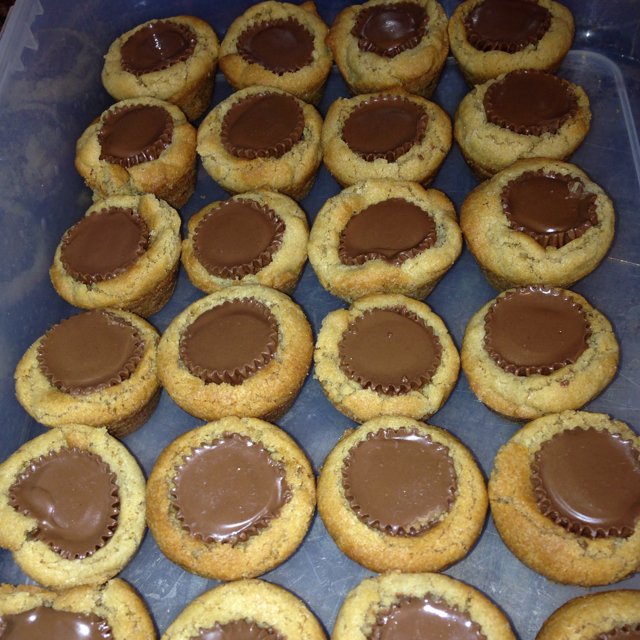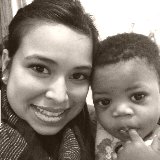 BY
ninareece
Selena Malecha
4

4

8 years ago

1/2 c. Butter
1/2 c. Peanut Butter
1/2 c. Brown Sugar
1/2 c. White Sugar
Add: 1 Egg, 1 tsp. Vanilla

Add and mix well:
1 1/4 c. Flour
3/4 tsp. Baking Soda
1/2 tsp. Salt

Roll dough into 1" balls. Place in ungreased mini cupcake pan. Bake 8-10 min. at 350. Dough will puff up & then sink in the middle when they are done. Immediately, push in mini Reese's peanut butter cups down in the dough as far as it will go. Let sit in pans a few min. before removing.