Taco Cupcakes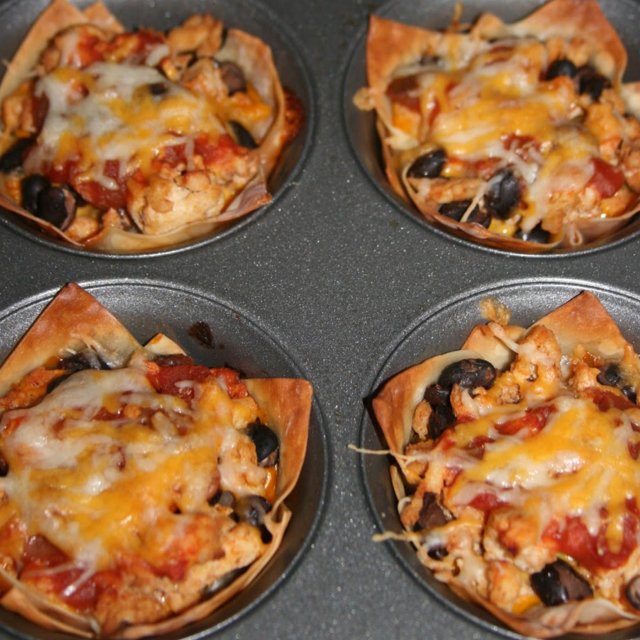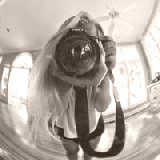 BY
kikiheron
Kiki Heron
7

7

7 years ago

Ingredients

1/2 lb Ground beef or turkey
1 tbsp taco seasoning
3/4 cups canned black beans
16 wonton wrappers (found in the produce section)
5 tbsp queso dip or salsa con queso
1 cup chunky salsa
1 cup reduced fat shredded Mexican cheese
Guacamole for serving

Instructions

1) Brown ground beef, add taco seasoning per directions on the label. Mix in black beans.

2) Grease cupcake pan. Line each cup with wonton wrapper. Queso, taco meat/black beans, salsa, shredded cheese. Repeat for second layer.

3) Bake at 375 for 18-20 minutes.