Dijon & Onion Turkey Sliders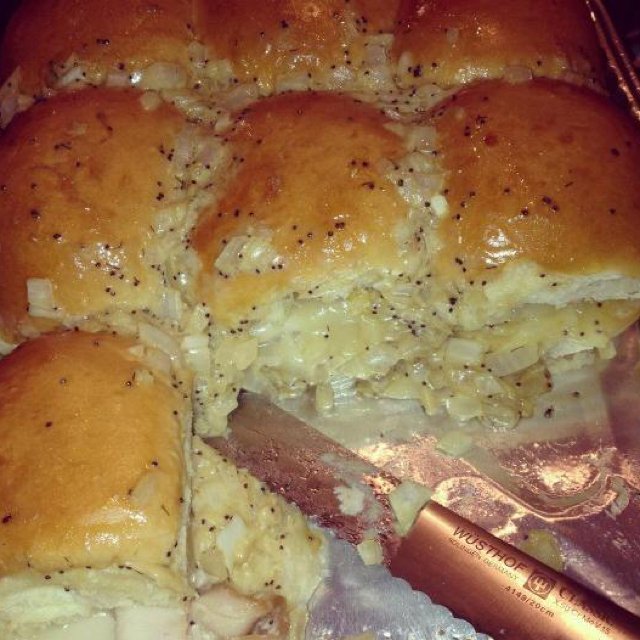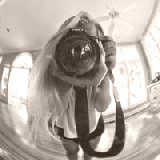 BY
kikiheron
Kiki Heron
1

1

8 years ago

Ingredients

12 dinner rolls (or Hawaiian sweet rolls)
1/2 pound deli meat, turkey or ham
8 slices cheese, swiss
3 tbsp dijon mustard
2 tsp Worcestershire sauce
3 tsp poppy seeds
1 stick of butter
1 small onion

Instructions

1) Mince or grate the onion.

2) In a medium skillet, over medium heat, melt the butter and add the minced onion. Let simmer for about a minute and then add the dijon mustard, Worcestershire and poppy seeds, and stir to combine.
Simmer for several minutes until the sauce thickens.

3) While the sauce thickens, slice the entire group of rolls in half lengthwise.

4) Place the rolls in a 9x13 pan and spread about 3/4 of the onion mixture onto the bottom half of the rolls.

5) Layer with your deli meat of choice and top with cheese. Top with the top half of the rolls and cover with the remaining onion mixture.

6) Cover with foil and bake at 350 for 15-20 minutes.