Grilled Che: Turkey & Brie
PORTIONS: 2 SANDWICHES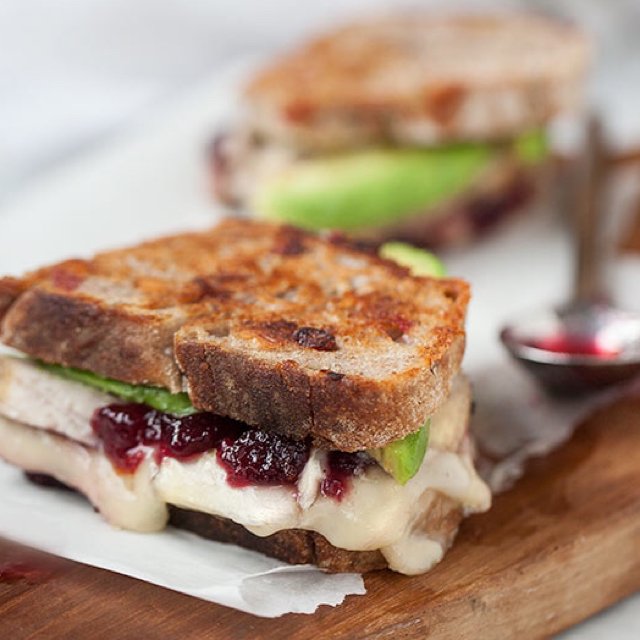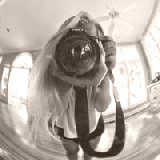 BY
kikiheron
Kiki Heron
1

1

6 years ago

Ingredients

4 slices bread
6 slices brie
4 slices turkey breast
1/4 cup dried cranberries
1/2 avocado (also great w/out avocado)
2-3 tablespoons olive oil

Instructions

1) Heat a skillet on medium. Brush olive oil on one side of each piece of bread. On un-oiled side of 2 slices of bread layer half of brie, half of crasins, 2 slices of turkey and a few avocado slices. Place slice of bread on top, oiled side up, cover with a lid and grill in skillet until bread becomes golden. Flip sandwich once, cover again with lid and cook until cheese melts and bottom piece of bread becomes golden. Cut in half and serve hot.