Divinity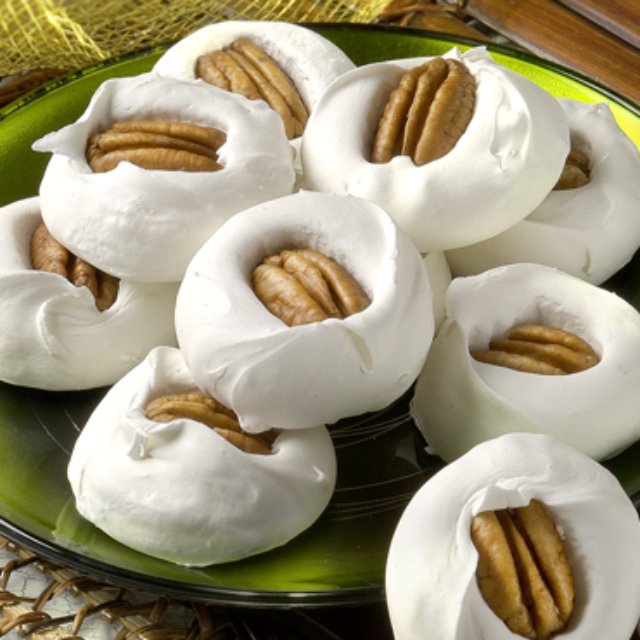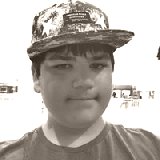 BY
adamjown
Adam Wilton
3

3

8 years ago

2 Cups White Sugar
1/2 Cup White Karo Syrup
1/2 Cup Water
1 tsp Water

2 Egg Whites
1 tsp Vanilla
(Optional Food Coloring)

Directions:
Mix the Sugar, Karo Syrup and Water into a a medium sized pot and mix until blended together. Place on the stove on medium heat. Place a thermometer inside. While waiting for the temperature to reach 260 degrees separate the egg whites and whip them until they are whipped white like whipped cream. Once the Sugar mix is boiling at 260 degrees pour it into the mixer with the egg whites. Pour the Vanilla in as well as the food coloring in if desired. Mix until the consistency is not runny or stiff. Take spoon sized dollops and place them on a cookie sheet with wax paper. Let them cool for 15 minutes then they are finished.