Grilled Che: Avocado Goat Che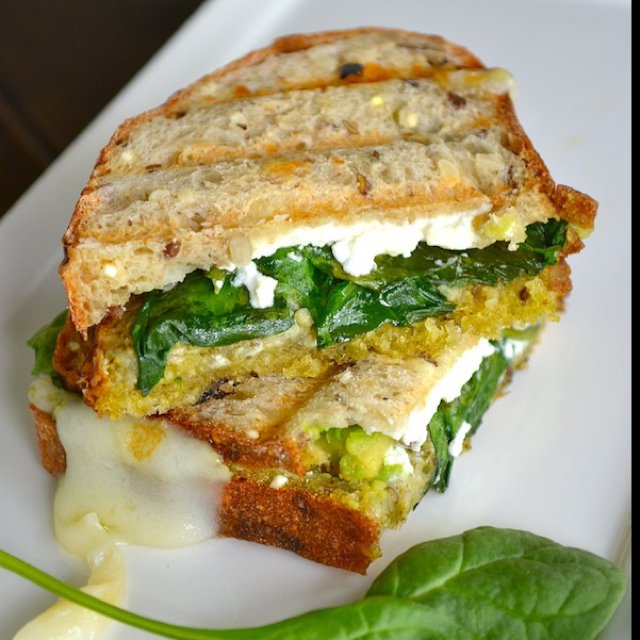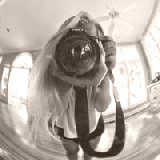 BY
kikiheron
Kiki Heron
3

3

8 years ago

Ingredients

4 slices wheat bread
4 slices mozzarella
½ cup spinach
½ avocado, sliced
¼ goat cheese, crumbled
2 tablespoon olive oil

Instructions

1) Spread pesto over bread and layer with mozzarella, spinach, avocado, and goat cheese.

2) Top with remaining bread slice and press to seal. Transfer to skillet and brown each side in olive oil over medium heat. Slice and serve.