Pineapple Shrimp Stir Fry
PORTIONS: 4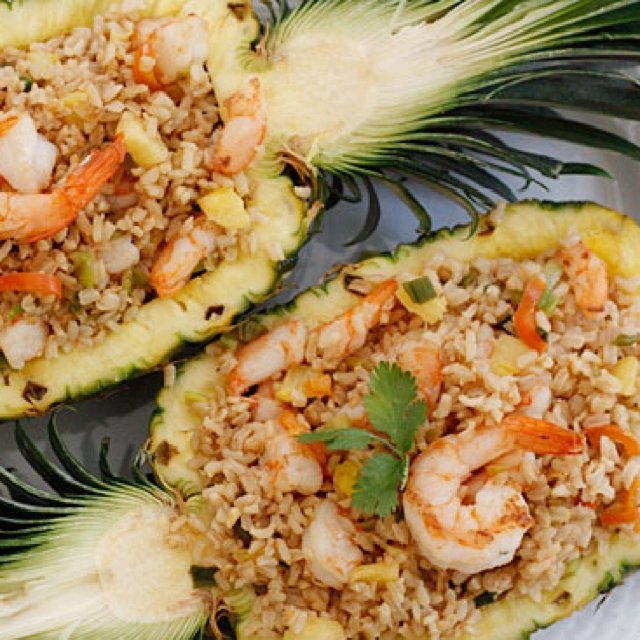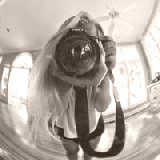 BY
kikiheron
Kiki Heron
3

3

8 years ago

Ingredients

1 1/2 cups (uncooked) brown rice
1 tsp oil
1 ¼ lb shrimp, shelled and deveined, (1lb after peeled) chopped into chunks
1 1/2 cups fresh pineapple, cut into small chunks
5 large scallions, chopped
3 cloves garlic, minced
1 fresh chili pepper or jalepeno, chopped
2 tsp soy sauce (or more to taste)
1 tbsp fish sauce

Instructions

1) Cook rice according to package directions, set aside to cool.

2) Cut pineapple in half and hollow out to make 2 bowls (optional). Cut pineapple into chunks.

3) Heat oil in pan on high heat. Add shrimp and cook through, set aside.

4) Add scallions, chili, and garlic to the pan. Sauté for about a minute. Add rice and pineapple. Stir a few times. Add soy sauce and fish sauce, stir shrimp back in, cook for another 30 seconds.

5) Place in hollowed out pineapple to serve.