Cranberry Pistachio Bites
PORTIONS: ~30 BALLS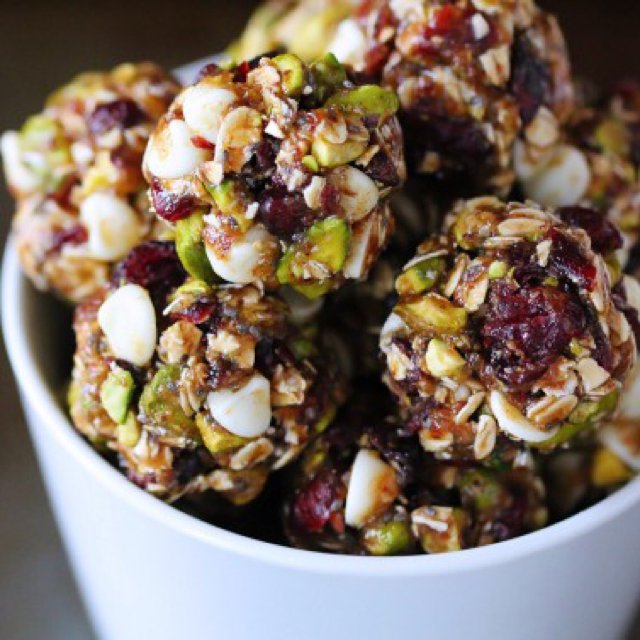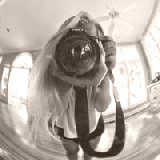 BY
kikiheron
Kiki Heron
2

2

8 years ago

Ingredients

8 oz Chopped Dates
1/2 cup Honey
1 tbsp Flax seeds
pinch of salt
1 1/2 cups Oats (dry, not cooked)
1 cup Pistachios
1 cup Dried Cranberries
1/3 cup White Chocolate Chips

Instructions

1) Combine the dates, honey, chia seeds, flax seeds and salt in a food processor, and pulse until smooth and combined. You should be able to stir the mixture, if it is too thick, add in another tablespoon or two of honey.

2) Transfer the mixture to a large bowl, and stir in the oats, pistachios, dried cranberries, and white chocolate chips until evenly combined. Cover and refrigerate for at least 30 minutes.

3) Once the mixture is cool (and easier to work with), use a spoon or cookie scoop to shape it into your desired size of energy balls. (Mine were about 1-inch in diameter.) Alternately, you can line a small baking pan with parchment paper, and press the mixture evenly into the pan, let it cool, and then cut into bars.

Store covered in the refrigerator for up to 2 weeks.