Steak Roll with Garlic Spinach
PORTIONS: 4 ADULTS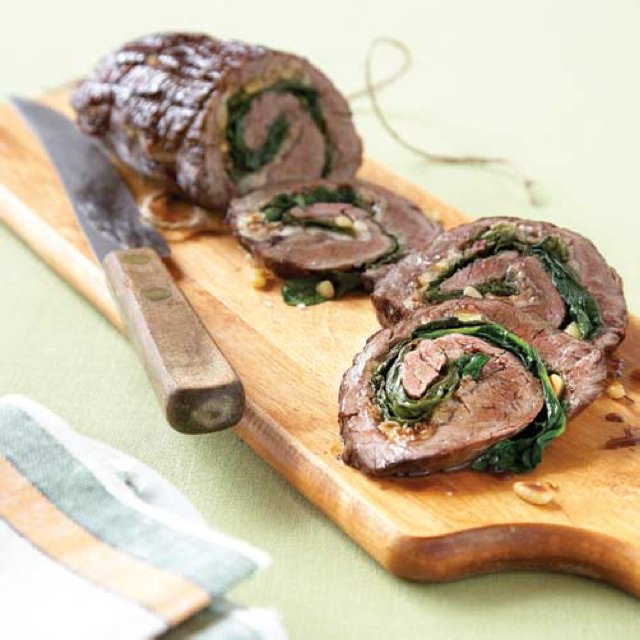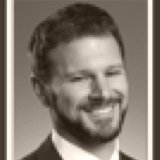 BY
MichaelOckrim🍴
Michael Ockrim
6

6

6 years ago

PREHEAT OVEN TO 400 DEGREES

KITCHEN STRING REQUIRED

This recipe is easy to prepare, yet impressive when served to friends an family. They will think you spent hours in the kitchen! Be sure to buy grass-fed steak for a deep, rich flavor. As always, feel free to play with the vegetables to vary color, texture, and flavor. Swap arugula for spinach or carrots for pine nuts. Enjoy!

INGREDIENTS

1 Pound organic grass-fed flank steak

2 Tablespoons organic unfiltered olive oil

1/4 Cup organic whole wheat panko bread crumbs

1 Tablespoon organic toasted pine nuts

2 Tablespoons organic red wine vinegar

2 Cloves organic garlic passed through a press

1/4 Teaspoon organic sea salt

1/4 Teaspoon organic red pepper flakes

1 Bag or bunch organic spinach washed and dried

DIRECTIONS

1. Preheat oven to 400 degrees

2. In a small bowl, combine bread crumbs, pine nuts, vinegar, garlic, salt, and red pepper flakes

3. Grab a carving knife and slice the steak, starting on one of the long sides, almost in half, so it opens like a book

4. Add the bread crumb mixture to inside of steak, leaving a 1" border along edge. Add spinach on top of bread crumb mixture. Close steak and roll up. Tie crosswise at 1" intervals with kitchen string.

4. Cook on a baking sheet for 30 minutes for medium-rare. Add 5 minutes for medium; add 10 minutes for medium-well. Remove from oven, cover with foil tent, and allow to rest for 10 minutes. Enjoy!