Risotto with Savory Vegetables
PORTIONS: 4 ADULTS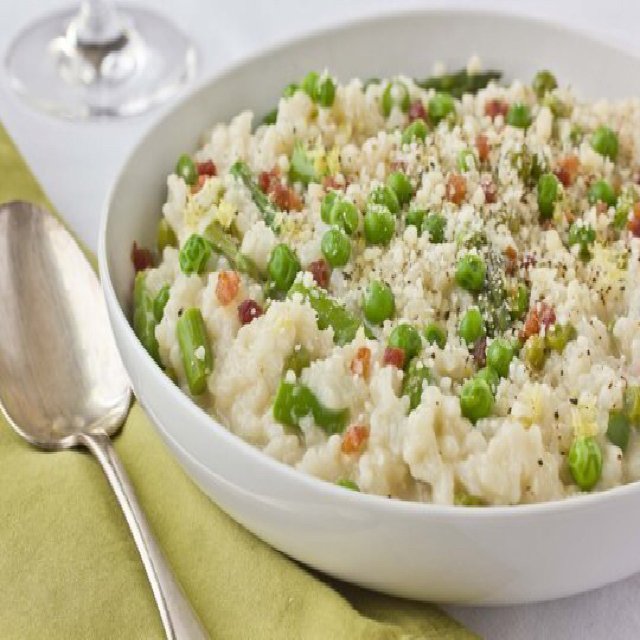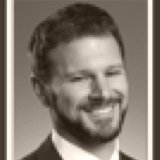 BY
MichaelOckrim🍴
Michael Ockrim
1

1

8 years ago

Looking to punch up the flavor in your pastas? Add scallions! They are a strongly, pleasantly flavored green onions. They are great for both cooking into dishes or adding at the end as a flavorful garnish. The recipe below can be eaten as a main dish, side dish, or as a base for seared chicken, beef, or fish. Enjoy!

INGREDIENTS

1 Pound bag organic whole wheat risotto

2 Tablespooons organic unfiltered olive oil

2 Tablespoons organic grass-fed butter

1 Clove organic garlic passed through press

2 Organic shallots diced

1 Bunch organic asparagus with rough end of stalks trimmed and sliced 1/2" thick on the bias

1 Cup organic cage-free chicken stock​

2 Cups organic frozen peas

1 Tablespoon organic dried basil

2 Tablespoons organic Italian flat leaf parsley finely chopped

1 Teaspoon organic lemon zest

Organic sea salt and ground pepper to taste

DIRECTIONS​

1. Prepare risotto per directions on bag​

2. Heat olive oil in large pot over medium heat. Add scallion, shallot,​ asparagus, dried basil, and garlic. Cook until onions are translucent.

3. Turn heat to high and add chicken stock and frozen peas. ​bring to a boil. Reduce heat to low and simmer 2-3 minutes.

4. Add butter, parsley, lemon zest, salt,bpepper, and cooked risotto​. Enjoy!