Almond Butter Cups
PORTIONS: MAKES ABOUT 8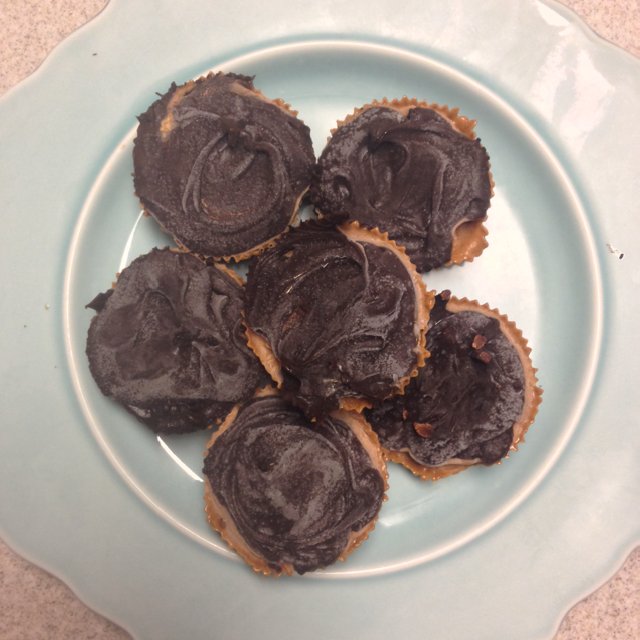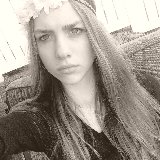 BY
natalie_tiralongo
Natalie Tiralongo
4

4

9 years ago

Ingredients
• 1/2 cup liquid coconut oil
• 3/4 cup unsweetened cacao
• 1/4 cup liquid sweetener (I used maple syrup)
• 1/2 cup natural Almond butter

Directions
• Whisk together liquid sweetener, cacao, and liquid coconut oil together in a bowl. You may add more of something depending in
how sweet you like your chocolate
• after it is all whisked together place a tbsp of your mixture or enough to cover the bottom of your cupcakes wrapper and place in freezer for about 5 minutes or until hardened.
•when it has hardened place a tbsp of almond butter on top of the chocolate.
•then place some more of your chocolate mixture on top of the almond butter. Try to spread
It with a spoon around to cover the almond butter.
• place in freezer for 5hours. The almond butter takes a long time to freeze.
•when it's all frozen take your wrapper off and munch!