Chicken Cacciatore
PORTIONS: 4 ADULTS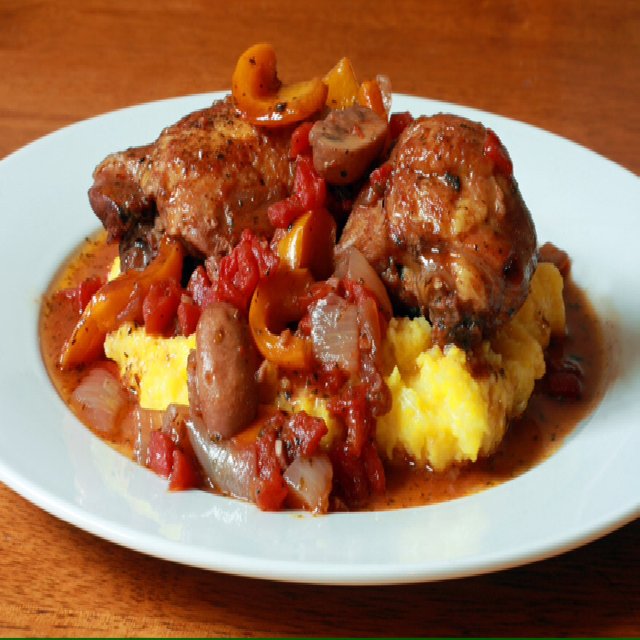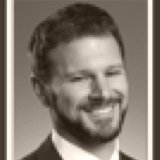 BY
MichaelOckrim🍴
Michael Ockrim
3

3

6 years ago

This hearty, warm, healthy meal is great on winter nights. Use chicken thighs to boost the flavor, and the silky polenta is the perfect bed for pan juices. Be sure to deeply brown the chicken skin before braising to get it crisp - the fat will enhance the sauce. Enjoy!

INGREDIENTS

2 Tablespoons organic unfiltered olive oil

8 Cage-free boneless chicken thighs or combo thighs and drumsticks

1 Organic red bell pepper sliced thin

1 Organic yellow onion slices thin

4 Cloves organic garlic passed through press

1 Teaspoon organic crushed red pepper flakes

12 Organic black or green olives pitted and finely chopped

4 Tablespoons organic red wine vinegar

1-1/2 Cups cage-free chicken stock

4 Organic Roma tomatoes roughly chopped

2 Tablespoons organic flat leaf parsley finely chopped

DIRECTIONS

Heat olive oil in large pan over high heat. Season chicken with salt and pepper and add them to pan with skin side down. Cook for 10 minutes, turning occasionally. Remove chicken from pan.

2. Lower heat to medium and add bell pepper, onion, garlic, pepper flakes, and olives. Cook 5-10 minutes until vegetables soften. Add vinegar and simmer 1-2 minutes, stirring occasionally, until vinegar nearly evaporates.

3. Add stock, tomatoes, and chicken, tucking chicken skin side up into the vegetables. Bring to a simmer and cook over medium heat another 20 minutes.

Serve over prepared polenta. Sprinkle with salt and pepper to taste, as well as fresh parsley. Enjoy!