Pasta Red Sauce
PORTIONS: 4 ADULTS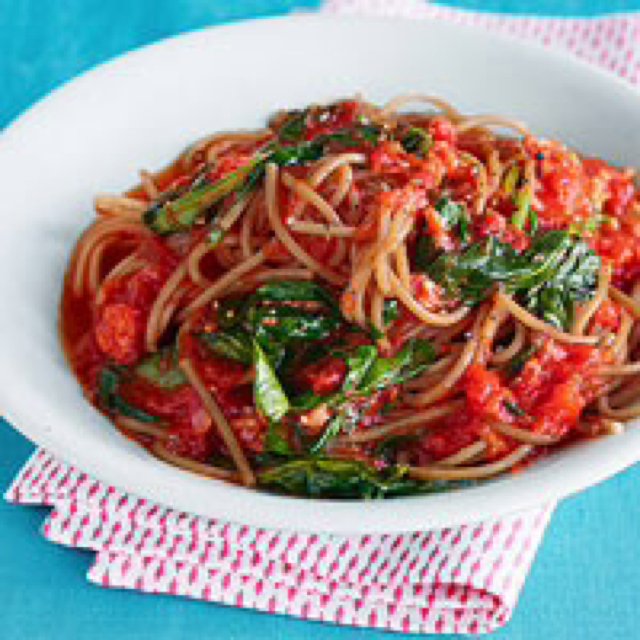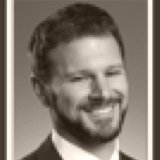 BY
MichaelOckrim🍴
Michael Ockrim
1

1

8 years ago

This is a classic starter recipe. What makes it ideal is that once you are comfortable with the basics of preparing this pasta, it is easy to add various meats, veggies, and flavors to make it your own. Serve with a unique pasta or interesting meat, and voila!, you are a culinary genius!

INGREDIENTS

1 Tablespoon organic unfiltered olive oil

1 Tablespoon organic grass-fed butter

1 Tablespoon organic soy sauce

2 Cloves organic garlic passed through a press

1 Organic yellow onion diced

1 Organic spicy pepper like banana, jalapeño, chili or super-hot habanero seeded and diced

1 Bunch fresh organic basil leaves finely chopped

Organic sea salt and freshly ground black pepper to taste

1 Pound organic whole wheat pasta like spaghetti, fusilli, shells, penne, or linguini

1 Can organic diced tomatoes in BPA-free can

2 Tablespoons organic grass-fed Parmesan cheese

DIRECTIONS

1. Boil water in large pot. Add pinch of salt and pasta. Cook until al dente

2. Heat olive oil in large pot over medium heat. Sauté onion, garlic, and pepper until onion is translucent.

3. Add basil, tomatoes, butter, and soy sauce to pot. Mix thoroughly.

4. Strain pasta and add to pot. Mix thoroughly. Serve topped with fresh Parmesan cheese. Enjoy!