Persian Stew
PORTIONS: 4 ADULTS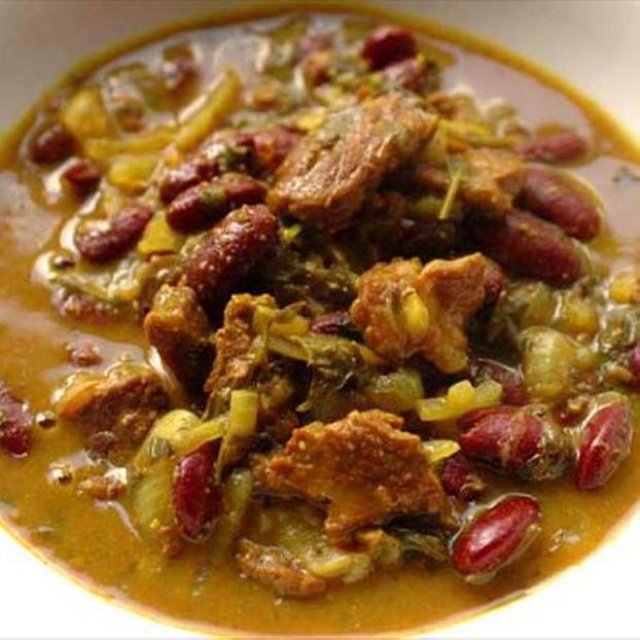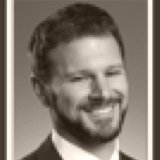 BY
MichaelOckrim🍴
Michael Ockrim
2

2

8 years ago


laleh
8 years ago
This would be great if add dried lemon during cooking the meat 😋
This hearty recipe is a perfect alternative for chili on crisp fall and winter evenings. It is lean, filling, and flavorful. Serve over an ancient grain like Farro, sorghum, or spelt. And be sure to have an accompaniment of fresh, seasonal vegetables. Enjoy!

INGREDIENTS

3 Tablespoons organic unfiltered olive oil

1 Medium organic yellow onion diced

1 Pound grass-fed bison cubed

Spice Mix for Meat - Combine:

2 teaspoons organic paprika, 1 teaspoon organic cayenne pepper, 1 teaspoon organic cinnamon, 1 teaspoon organic freshly ground black pepper, 1 teaspoon organic cumin, 1/2 teaspoon organic nutmeg

2-1/2 Cups organic free-range chicken stock

2 Tablespoons organic parsley finely chopped

4 Organic scallions chopped

1 Can 14 ounces organic red kidney beans in BPA-free can

1 Teaspoon organic turmeric

1 Organic lemon squeezed for juice

Organic sea salt and pepper to taste

DIRECTIONS

1. Heat olive oil in large pot over medium heat. Add onion and cook until translucent.

2. Add meat and cook until just browned (do not over cook!). Add Spice Mix for Meat and mix thoroughly.

3. Add chicken stock and bring to a boil.

4. Drop heat to low and simmer uncovered for 5 minutes. Stir occasionally.

5. Add parsley, scallions, beans, turmeric, lemon juice, sea salt and pepper. Stir to mix thoroughly. Enjoy!

laleh
8 years ago
This would be great if add dried lemon during cooking the meat 😋