Soup Potato
PORTIONS: 8 ADULTS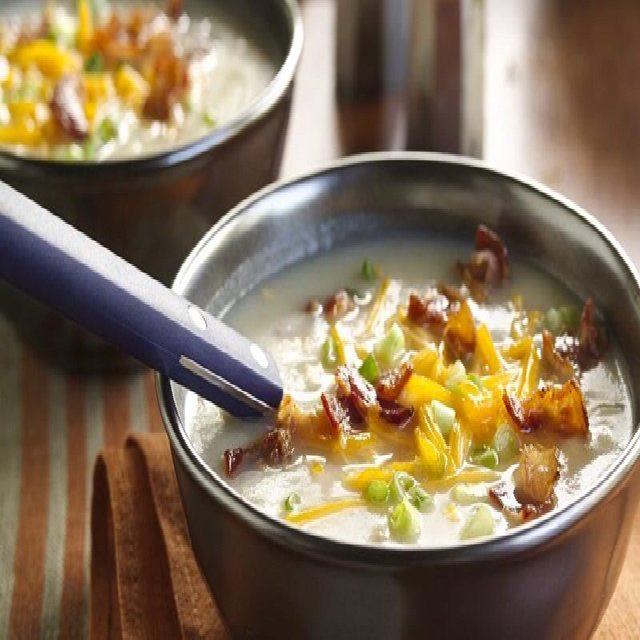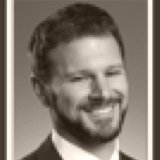 BY
MichaelOckrim🍴
Michael Ockrim
5

5

8 years ago

Some foods a just plain comforting. Creamy potato soup clearly falls into that category. While it is not the healthiest of soups, it can be cleaned up to reduce some of the health killers, without sacrificing flavor.

INGREDIENTS

4 Slices pastured bacon cooked and crumbled
1 Organic medium yellow onion diced
6 Cups free-range chicken stock
2 Pounds organic baking potatoes peeled and cubed
2/3 Cup organic grass-fed butter
3/4 Cup organic whole wheat flour
4 Cups grass-fed whole milk
1 Teaspoon organic sea salt
1 Teaspoon freshly ground organic black pepper
1 Cup organic cooked ham diced
1/2 Cup grass-fed organic sour cream
2-1/2 Cups organic grass-fed sharp Cheddar cheese shredded
4 Organic scallions sliced

DIRECTIONS
1. In large pan, cook bacon over medium heat until crisp; drain on paper towels. Crumble bacon; set aside. Reserve 2 tablespoons drippings in pan. Cook onion in bacon drippings over medium-high heat until translucent.

2. In large pot, mix onion, chicken stock and potatoes. Heat to boiling; reduce heat. Cook until potatoes are very tender.

3. Add butter to onions and melt butter over low heat. Stir in flour with whisk until smooth. Cook and stir 1 minute. Gradually stir in 2 cups of the milk. Pour milk mixture into potato mixture. Add remaining 2 cups milk, the salt and pepper. Cook over medium heat, stirring constantly with whisk, until mixture is thickened and bubbly.

4. Stir in ham, half of the bacon, the sour cream, 2 cups of the cheese and halfof the green onions. Cook until thoroughly heated and cheese is melted. Serve sprinkled with remaining bacon, cheese, and green onion. Enjoy!