Salmon Teriyaki Glaze
PORTIONS: 4 ADULTS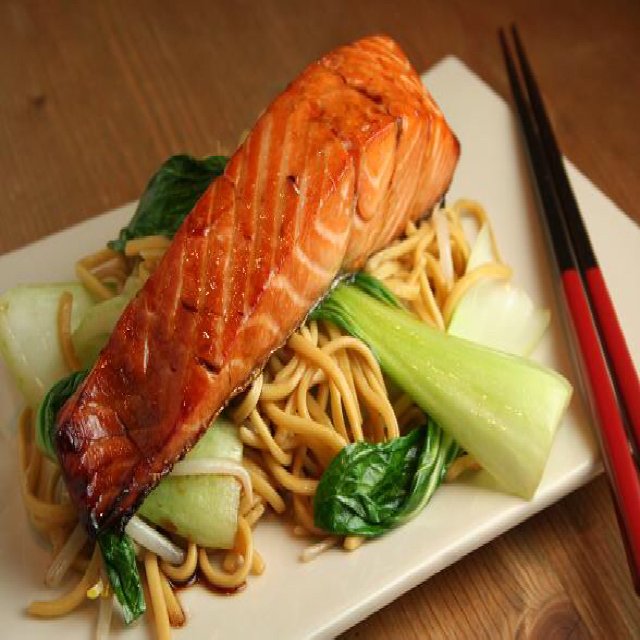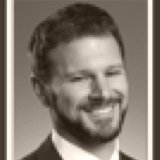 BY
MichaelOckrim🍴
Michael Ockrim
3

3

8 years ago

Wild-caught salmon (avoid the farm-raised stuff) is a great source of omega-3 fatty acids, protein, and oil. Incorporate fresh water fish into your diet consistently. Look for the healthiest alternatives like wild-caught salmon, pole-caught tuna, wild-caught sardines, mackerel, anchovies, oysters, and halibut. The recipe below is for a teriyaki marinade. Top with roasted sesame seeds for a boost of calcium, an serve with loads of fresh vegetables like bok choy, snap peas, and carrots. Go easy on the rice and opt for a variety high in dietary fiber (3 grams per serving or higher) like long grain brown rice. Enjoy!

INGREDIENTS

1/4 Cup tap water

3 Tablespoons organic soy sauce

1 Tablespoon organic lemon juice freshly squeezed

1 Tablespoon organic sesame or unfiltered olive oil

1 Tablespoon organic brown sugar

1/4 Teaspoon organic freshly ground black pepper

1 Clove organic garlic passed through press

DIRECTIONS

1. Whisk all ingredients in a small bowl. Pour half of mixture into an air-tight container. Place two salmon fillets into container (about 1 pound). Pour remaining mixture on top. Marinade at least one hour, and no more than 12 hours.

2. Remove salmon from marinade and reserve liquid. Grill or cook in a cast-iron skillet over low heat for 3 minutes. Flip salmon and cook another 3-4 minutes until fish is flakey and no longer translucent.

3. Remaining marinade can be boiled and used as a sauce. In small sauce pan, heat marinade to boiling, stirring constantly. Cook for 1-2 minutes. Enjoy!