Rutabaga Sautéed
PORTIONS: 4 ADULTS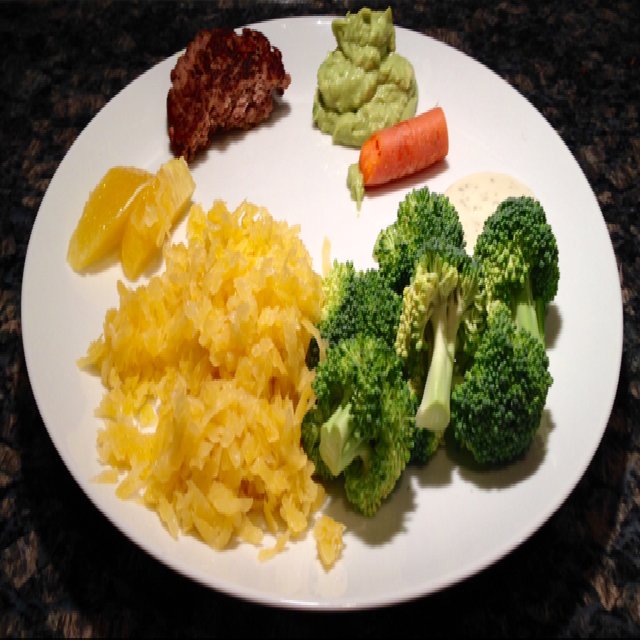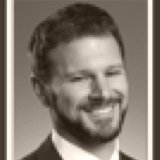 BY
MichaelOckrim🍴
Michael Ockrim
1

1

6 years ago

When the chill of winter sets in, it becomes challenging to find fresh vegetables to enjoy. Root vegetables like rutabaga, sun chokes, parsnips, and beets are kept in the ground until the first frost. This makes them fresh and abundant when most veggies are a distant farmers market memory. The recipe below is quick and simple. Serve with lean protein and some organic fruit. Enjoy!

INGREDIENTS

1 Medium organic rutabaga

1 Tablespoon organic grass-fed butter

1 Tablespoon organic unfiltered olive oil

1 Clove organic garlic passed through press

Sea salt and pepper to taste

DIRECTIONS

1. Remove the ends and tough outer skin from the rutabaga. Grate the rutabaga.

2. Steam the grated rutabaga in a fine mesh strainer over a medium pot with 1-2" boiling water for 5 minutes.

3. Remove water from pot. Add olive oil, butter, and garlic to pot. Sauté 1 minute. Add rutabaga and sauté another 1 minute. Add sea salt and pepper to taste. Enjoy!