Buffalo Wings
PORTIONS: 2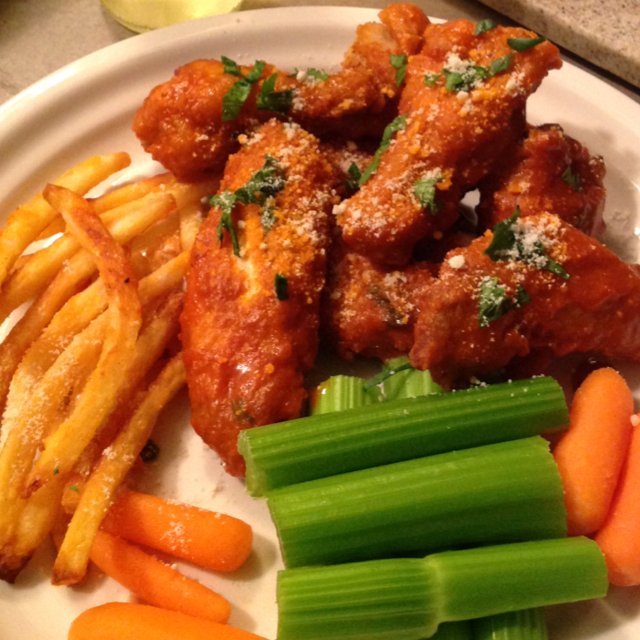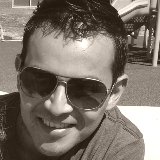 BY
thay
Jesús
7

7

9 years ago

20 Chicken Wings
2 cups Buffaloes Sauce
36 oz Canola Oil
1/2 lb. White Flour
2 tbsp Parmesan Cheese ( optional )
1 tbsp Fresh Parsley ( optional )
Celery
Carrots
Frozen French Fries
Salt & Black Pepper ( to taste )

DIRECTIONS : 🍟🍗
-In a big frying pan heat the oil in high or a deep fryer 350.
WINGS:
-In a big bowl mix the flour with some salt and pepper,powder the wings and add to hot oil and cook them thoroughly it takes like 20-25 minutes,flip them half of the time.Place them in paper towels after to drain some of the oil.
THE FRIES:
While cooking the wings,cook the fries according to bag instructions.
THE SAUCE:
Heat the sauce in medium heat,add some cheese and parsley and mix,then add the wings,toss them and serve with all the sides.