Chicken Stir Fry
PORTIONS: 4 ADULTS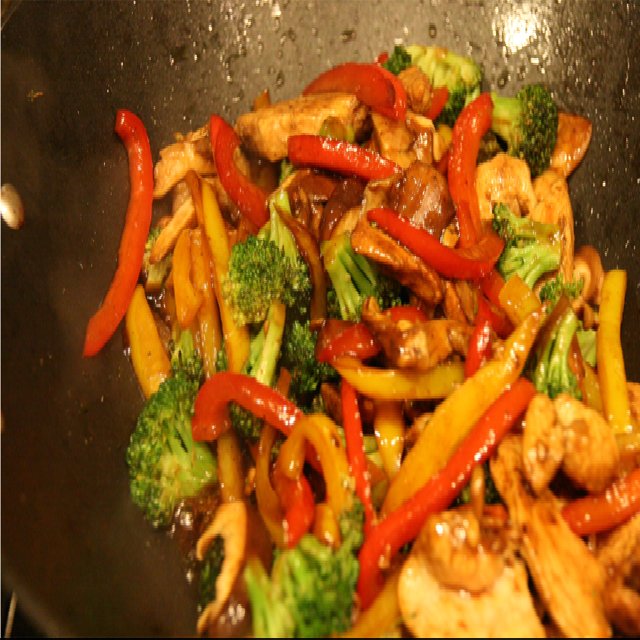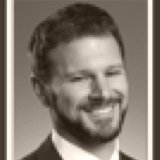 BY
MichaelOckrim🍴
Michael Ockrim
6

6

7 years ago

Stir fry is an opportunity to really play with flavors. Dial up the heat, the sweet, or anything in between. Add lots of fresh veggies, fresh ginger, and fresh garlic. Swap or add veggies to the list below. Some great options are cauliflower, snow peas, zucchini, celery, peas, bok choy, cabbage, shelled edamame, or water chestnuts. Enjoy!

INGREDIENTS

1 Pound organic cage-free chicken breast

1 Pound organic mushrooms

1 Large organic red bell pepper

1 Large organic leek

1 Head organic broccoli

2 Large organic carrots sliced thin

2 Cloves garlic passed through press

1 Tablespoon organic unfiltered olive oil

1 Teaspoon organic freshly grated ginger

2 Tablespoons organic soy sauce

2 Tableapoons organic grass-fed butter

2 Tablespoons organic sesame seeds

DIRECTIONS

1. Slice chicken and vegetables into bite size pieces

2. Heat oil in large pan over medium heat. Sauté chicken, vegetables, and garlic until meat is cooked through.

3. Add soy sauce, butter, ginger, and sesame seeds. Stir to coat. Simmer 1 minutes. Serve over Soba noodles, rice, or...more veggies. Enjoy!