Baked Ziti
PORTIONS: 4 ADULTS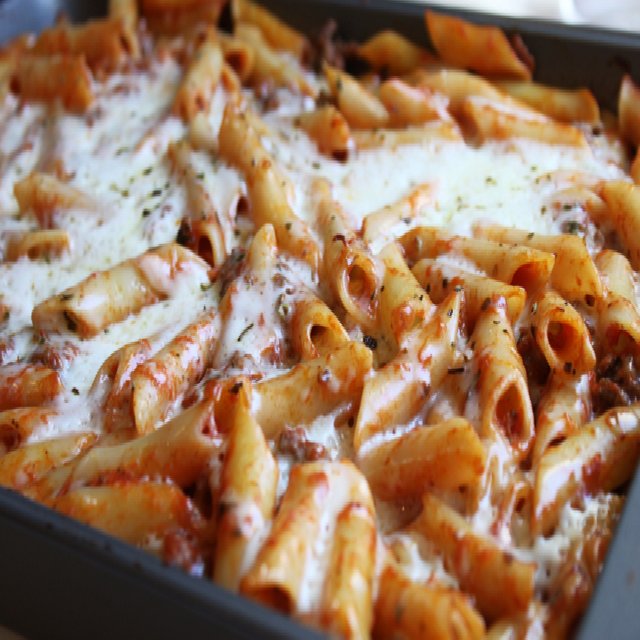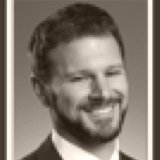 BY
MichaelOckrim🍴
Michael Ockrim
8

8

6 years ago

Crunchy. Gooey. Savory. Sweet. Perfect! This healthy version of Baked Ziti will have your kids begging for more! Serve with a large spinach salad topped with plenty of nuts and seeds.

PREHEAT OVEN TO 350 DEGREES

INGREDIENTS

1 Pound grass-fed beef

4 Large organic carrots shredded

1 Small organic yellow onion diced

4 Cloves organic garlic passed through press

2 Tablespoons organic unfiltered olive oil

2 Fourteen ounce cans organic crushed or diced tomatoes

1 Cup organic chicken stock

1 Tablespoon organic oregano

1 Tablespoon organic basil

1 Tablespoon organic sea salt

1 Tablespoon organic paprika

1 Teaspoon organic ground black pepper

2 Cups organic grass-fed mozzarella cheese

16 Ounces organic whole wheat ziti pasta

DIRECTIONS

1. Heat olive oil over medium in large pan. Cook beef, carrots, onion, and garlic until meat is browned. Stir in oregano, basil, salt, paprika, and pepper.

2. Stir in canned tomatoes and stock. Add pasta and simmer 30 minutes or until pasta is al dente.

3. Pour pasta into a greased baking dish. Sprinkle with cheese. Bake in over for 20 minutes until brown and bubbly. Enjoy!