Sloppy Joes
PORTIONS: 4 ADULTS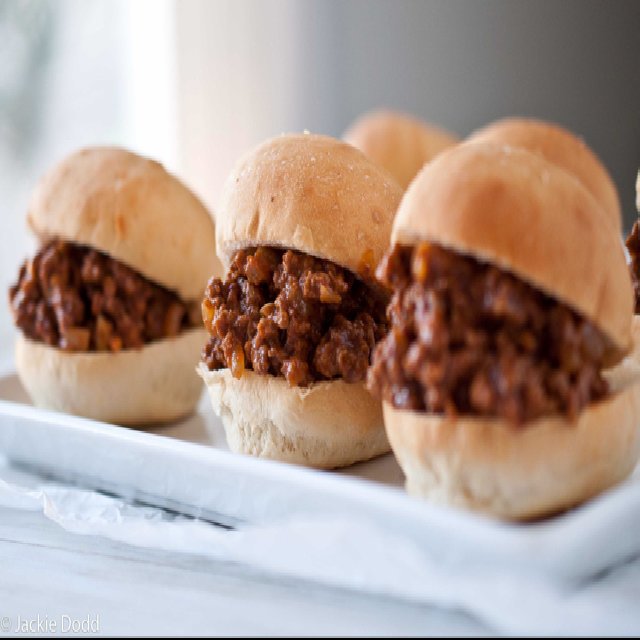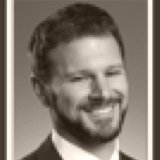 BY
MichaelOckrim🍴
Michael Ockrim
2

2

8 years ago

Ah, Sloppy Joes - a childhood favorite! It was one of the few times we were encouraged to eat with our hands and get messy. The recipe below is free of the nasty products found in most canned Sloppy Joe products. Serve on a whole wheat bun with a mound of fresh vegetables on the side. Enjoy!

INGREDIENTS

2/3 Cup organic catsup

1 Tablespoon organic Worcestershire sauce

1 Teaspoon organic paprika

1 Teaspoon organic cumin

1 Teaspoon organic sea salt

1 Teaspoon organic ground black pepper

1/2 Teaspoon chili powder

1 Tablespoon organic oregano

1 Tablespoon organic white wine vinegar

1 Tablespoon organic unfiltered olive oil

1 Small organic yellow onion diced

4 Stalks organic celery diced

1 Clove organic garlic passed through press

1 Bunch organic scallions

1 Pound ground bison

DIRECTIONS

1. In a small bowl combine catsup, Worcestershire sauce, paprika, cumin, salt, pepper, chili powder, oregano, and vinegar

2. Add olive oil to pan over medium heat. Sauté onion, garlic, and celery until onions are translucent. Add ground bison and cook until browned.

3. Combine meat and spice mixture in large bowl. Serve on whole wheat buns with chopped scallion garnish. Be sure to have a plateful of veggies. Enjoy!