Beans and Greens
PORTIONS: 4 ADULTS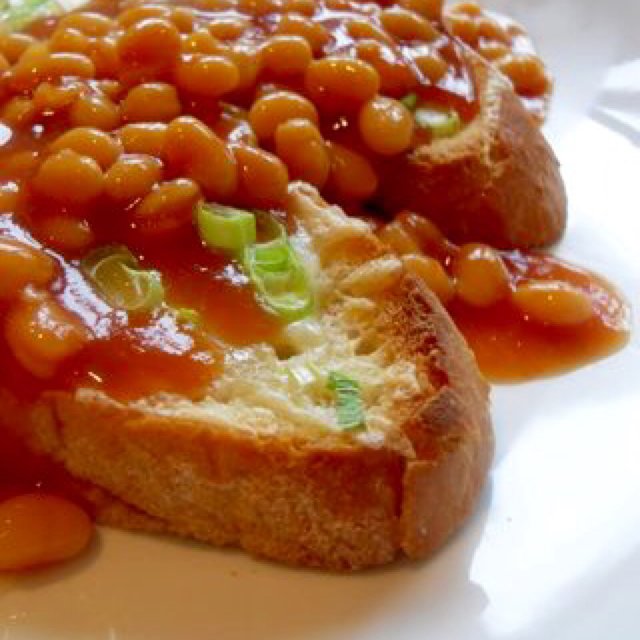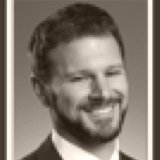 BY
MichaelOckrim🍴
Michael Ockrim
1

1

7 years ago

The Brits love beans on toast. While the quality and flavor vary widely across Britan, it is a savory comfort food that can be made healthy. Use canned beans and the recipe below instead of canned baked beans. Serve on a whole wheat baguette with a spinach and chicken salad.

INGREDIENTS

2 Tablespoons organic unfiltered olive oil

1 Small organic yellow onion diced

1 Clove organic garlic passed through press

1/2 Cup organic catsup

1 Tableapoon organic Grade B maple syrup or organic honey

1 Tablespoon organic Dijon mustard

1/2 Cup tap water

2 Cans (15 ounces each) organic Cannellini beans

DIRECTIONS

1. Heat olive oil in large pan over medium heat. Sauté onion and garlic until translucent

2. Add catsup, maple syrup, mustard, water, and beans. Heat thoroughly. Remove from heat and allow to rest 5 minutes. Enjoy!