Chicken Breast Seared
PORTIONS: 4 ADULTS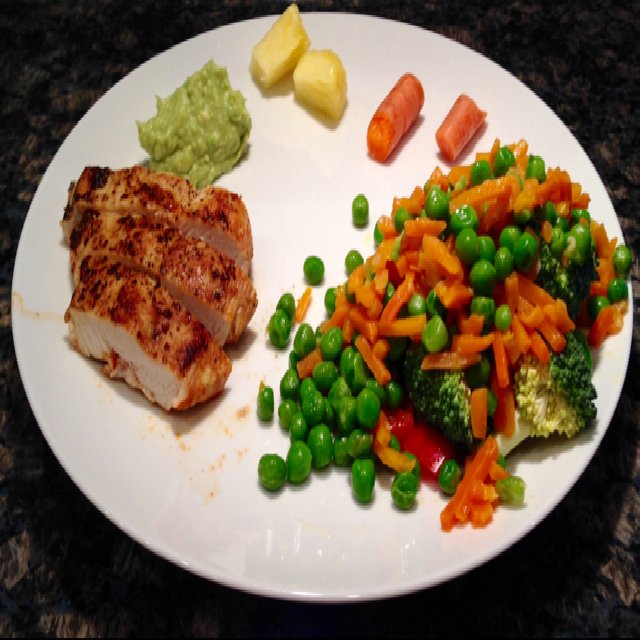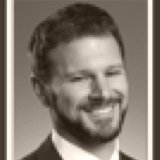 BY
MichaelOckrim🍴
Michael Ockrim
0

0

9 years ago

When I need strength and energy, like before a long workday or for a workout, I eat chicken. For me, no other form of protein gives me better muscular performance than chicken. The recipe below is quick and easy. My family enjoys this many mornings for breakfast. Serve topped with Smashed Avocado (recipe on blog), some fresh fruit, and plenty of vegetables. Note the portion sizes in the photo above!

INGREDIENTS

2 Organic cage free chicken breasts

Sea salt, fresh ground pepper, and paprika to taste

Organic unfiltered olive oil in a Misto - or other spray oil

DIRECTIONS

1. Heat cast-iron pan over high heat until smoking hot - about 5 minutes

2. Pound chicken between plastic wrap until both pieces are similar thickness

3. Season chicken on both sides with salt, pepper, and paprika. Spray both sides of chicken with oil.

4. Place chicken into pan, cover, drop heat to low and cook for 3 minutes. Flip, cover, and cook another 3 minutes. Remove chicken from pan and allow to rest, covered with aluminum foil for 5-10 minutes. Enjoy!